| | |
| --- | --- |
| | Vaas Far Cry 6 |
In a recently released shooter Far cry 6developed by the company Ubisoft, give play for the cult villain Vaasa from the game Far cry 3…
Actor Michael Mando, who played Vaasa Montenegro in Far Cry 3, has officially revealed the release date for the first DLC for Far Cry 6, in which Vaas himself returns. The add-on with the iconic villain called Vaas Insanity will be released on November 16. The main character of this DLC for Far Cry 6 will be Vaas himself, whom you can play as. It is worth noting that the add-on itself is developed in the Roguelike genre. Gamers will have to explore the mind of Vaas, learning something new about him.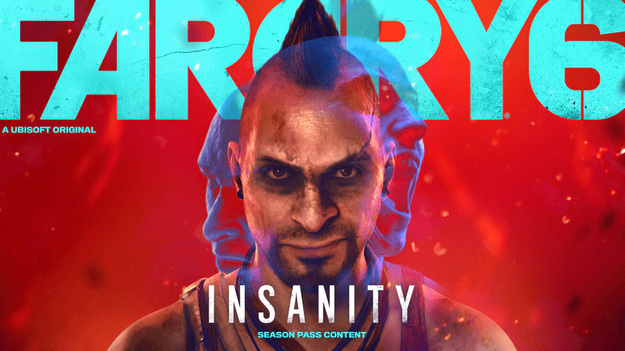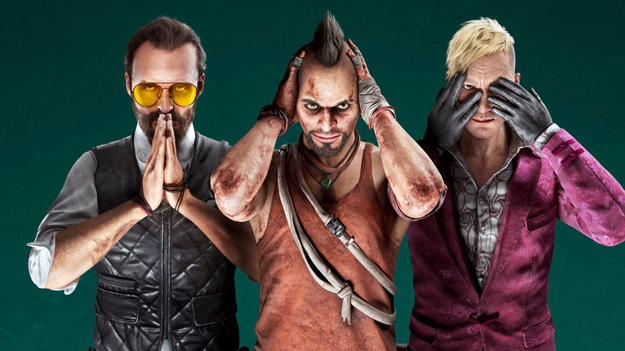 The developers note that the Vaasa DLC for Far Cry 6 will provide players with a completely new and unique gaming experience that has not yet been seen in the games of the Far Cry series. Gamers will have to fight the inner demons of this cult villain, as well as reveal his backstory. In addition to Far Cry 6, players will explore another version of Rook Island, altered by Vaasa's consciousness, collecting keys and trying to escape their own minds. The Vaasa DLC is the first part of the Season Pass, which will include two other DLCs. They will be dedicated to Pagan Meen from Far Cry 4 and Joseph Seed from Far Cry 5.
The release of the shooter Far Cry 6 itself took place on October 7, 2023. The game was released on PC, Xbox One, Xbox Series S | X, PS4 and PS5.