| | |
| --- | --- |
| | Ambulance |
The famous director of spectacular Hollywood blockbuster Michael Bay (Michael Bay), who directed Transformers and Teenage Mutant Ninja Turtles, after 5 years finally returned to theaters with the new film "Ambulance".
American film company Universal Pictures has published the first trailer for the new action movie "Ambulance" from Michael Bay, according to Gamebomb.ru. The film follows a former soldier played by Yahya Abdul-Mateen II (Yahya Abdul-Mateen II), who will soon be seen as Morphius in The Matrix 4: Resurrection. His wife is seriously ill, and she can only be saved with a large sum of money, although the hero is already mired in gigantic debts. He asks for help from his half-brother, played by Jake Gyllenhaal, best known for the films Spider-Man: Far From Home, Captive, and Lefty. He is one of the most dangerous robbers, so he immediately offers to go on a daring business with a record jackpot – $ 32 million. The hero is forced to agree, but in the end everything does not go according to plan.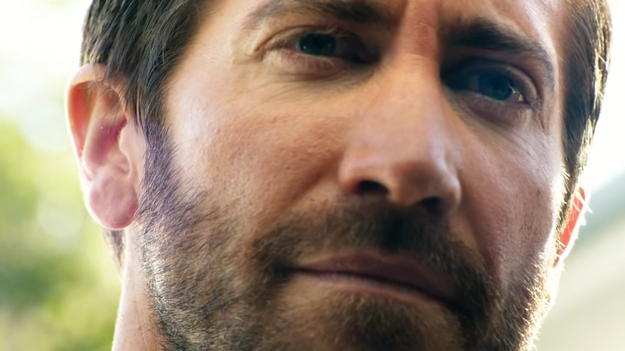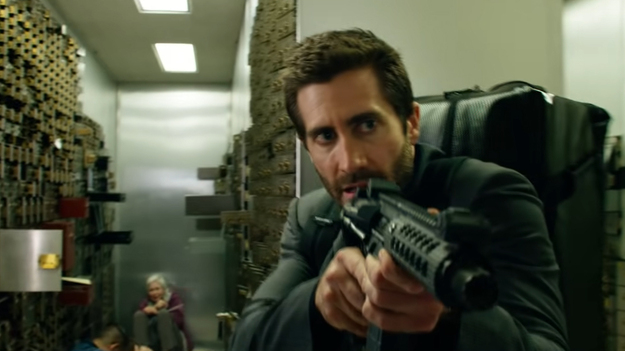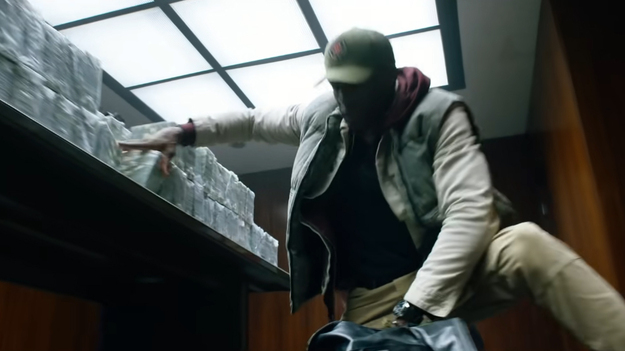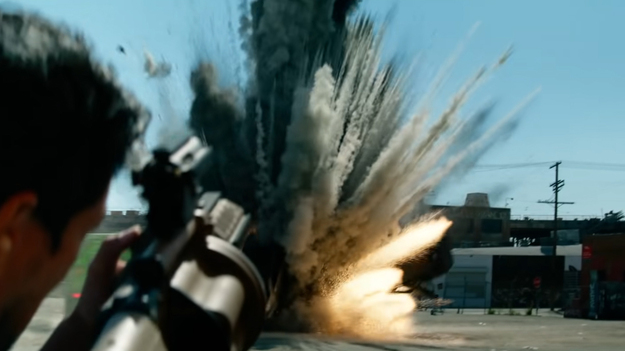 In the movie "Ambulance" the brothers have to flee from the scene of the crime, Gamebomb.ru reports. They run into an ambulance and grab it. It turns out that there is a medic girl inside with a wounded police officer. The police can't just destroy the vehicles, so a frantic chase ensues. As always in the film by Michael Bay, the audience will find a huge number of shootings, fights and all kinds of chases, even involving helicopters. This was already appreciated by YouTube users, who gave the trailer almost 7 thousand likes and less than a hundred dislikes.
The movie "Ambulance" by Michael Bay will be released in theaters on February 18, 2023, 5 years after the release of the fantastic film "Transformers: The Last Knight". However, during this pause, the director managed to shoot the Ghost Six action, which is only available on the Netflix online platform.