It became known about a new tragic incident that took place in one of the universities of Perm, where a student came with a weapon and began to shoot students and teachers.
On the morning of September 20, the sounds of shooting were heard at the Perm State University (PGNIU). According to Gamebomb.ru, the shooter, who turned out to be 18-year-old Timur Bekmansurov from the Faculty of Law, entered the building and began to shoot everyone on the ground floor. It is noted that then he barricaded himself in the 8th building. Students, after hearing the sounds of gunfire, started jumping out of the windows, while others closed in their classrooms. At the same time, according to students, some teachers did not stop classes even after the sounds of shooting.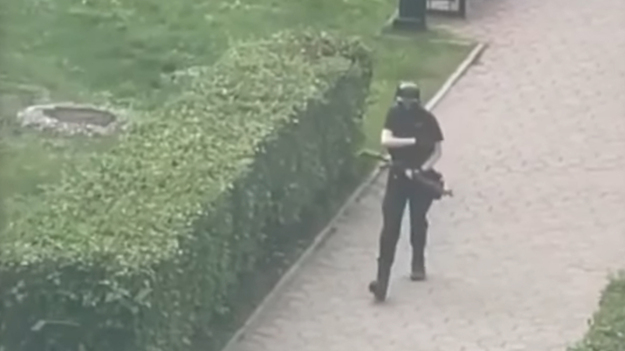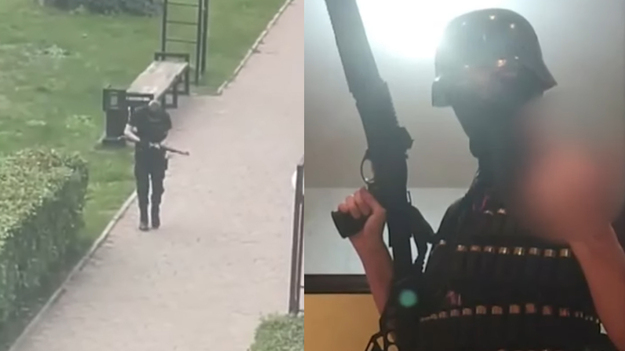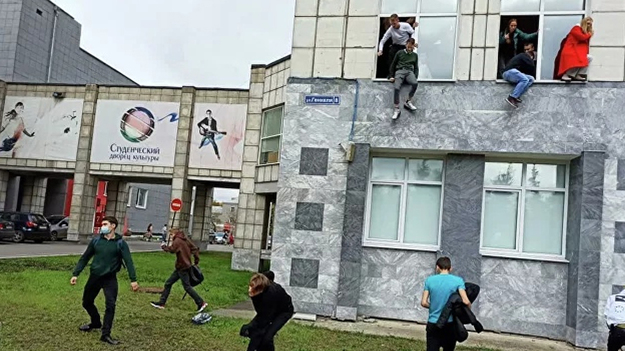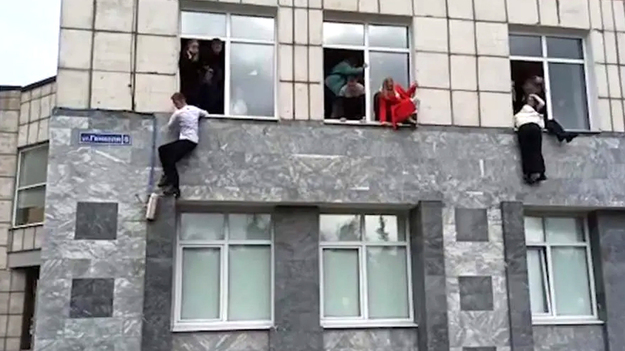 After the police arrived at the university, law enforcement officers managed to detain and neutralize the shooter who attacked Perm State University. After that, the shooter was taken to the hospital with injuries. It is noted that the 18-year-old student left a message on social networks before the attack on an educational institution, which had already been deleted by the administration. In his address, the shooter admitted that he had been planning an execution for a long time. Moreover, he noted that this was not a terrorist attack. In addition, it became known that the student initially wanted to attack his former school, but then changed his mind and went to the university. At the same time, the shooter underwent a medical examination before obtaining a weapon permit.
It is reported that more than a dozen people became victims and injured from the actions of the Perm shooter. 8 people, according to the UK, were killed. One of them turned out to be a security guard who tried to stop a student with a weapon. In addition, more than a dozen people have received various injuries and are now receiving medical care. It is noted that some students received various injuries as a result of jumping out of windows. Some of those hospitalized are in serious condition.
As noted by Gamebomb.ru, the head of the group in which the shooter studied, said that before the start of classes, he warned her that he would skip school today. At the same time, the student also calmly admitted that he had a weapon.
The Investigative Committee opened a criminal case concerning the incident under paragraph "a" of part 2 of article 105 ("Murder of two or more persons") of the Criminal Code of the Russian Federation. Russian President Vladimir Putin commented on the incident, expressing condolences to the families and friends of the victims. In addition, the head of Russia instructed to send the heads of the Ministry of Health and the Ministry of Education and Science to Perm to organize assistance to the families of victims and victims.