New information on the game has leaked to the network BioShock 4 from the studio Cloud chamber, which revealed two cities at once, in which the fourth part will take place, as well as merged the name of the project.
Netizens turned their attention to one Twitter account that suddenly started leaking information about the upcoming BioShock 4. Account Oops Leaks revealed the name of the new part of the franchise. The new BioShock 4 game will be called BioShock Isolation. In addition, according to new information, the development of this project is being carried out on the Unreal Engine 5. The author of the leak, in addition, leaked the first logo of the BioShock Isolation game. It is noted that Veterans of the Irrational Games studio, as well as people who worked on Watch Dogs: Legion, Shadow of the Tomb Raider, Mafia 3 and Deus Ex: Mankind Divided, are developing BioShock 4.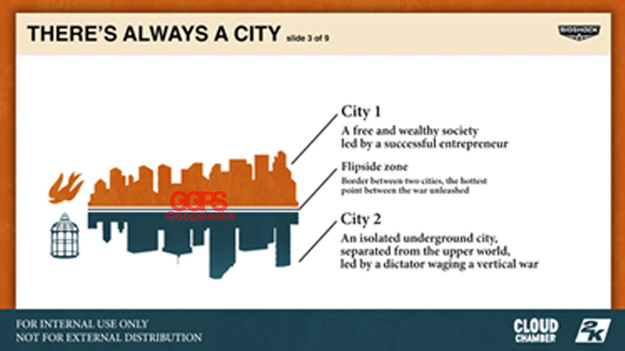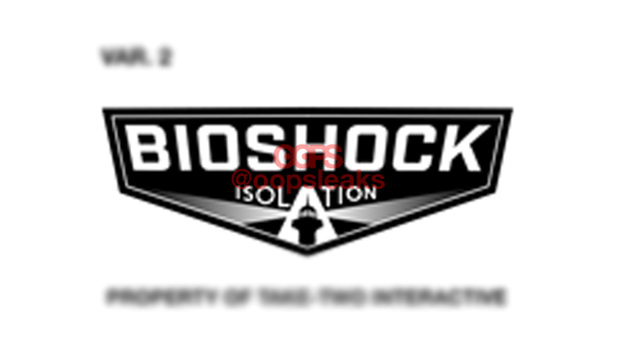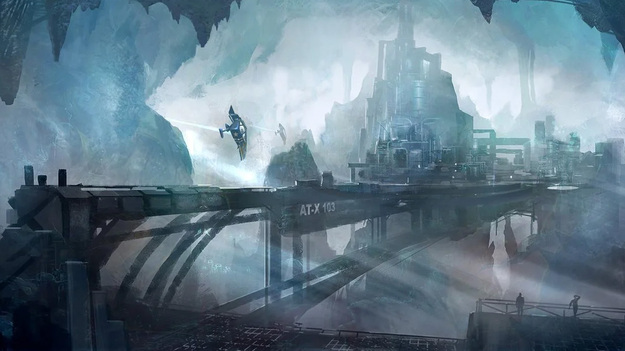 According to a new leak, the announcement of BioShock 4, which is subtitled BioShock Isolation, is set to take place in the first quarter of 2023. The author of the Twitter account Oops Leaks also points out that the game will take place in two cities – ground and underground – separated by a border zone. An insider provided a slide from the game presentation showing both cities. Both cities, as noted by the Oops Leaks account, will have radically different ideologies. For now, these are all the details of the BioShock Isolation game. It should be noted that this information has not been officially confirmed, and therefore it should be treated with a grain of salt.
Previously, other hints of BioShock 4 appeared on the network. Some fans have suggested that the new part will take place in space.