Information appeared on the network from which it became known that the star of the upcoming shooter Battlefield 2042 from DICE and EA was found dead.
Actor Michael Kenneth Williams (Michael Kenneth Williams) has passed away at the age of 54. According to Gamebomb.ru, the star of many films and TV series, as well as games in the Battlefield series, was found dead at his home in Brooklyn. It is noted that Michael Williams was found unconscious at home, after which an ambulance team was urgently called, which could only state the death of the actor. "It is with deep regret that the family announced the death of Emmy-nominated actor Michael Kenneth Williams," said a spokesman for the artist. Presumably, Michael Williams died of a drug overdose.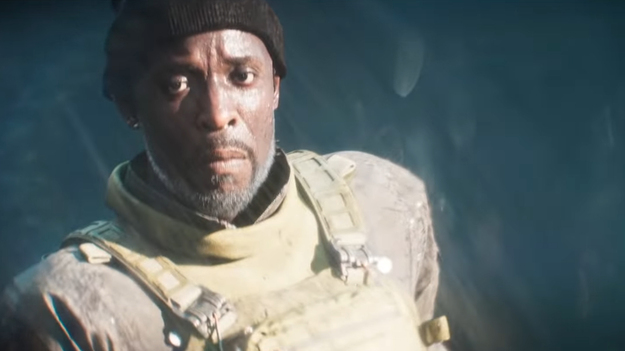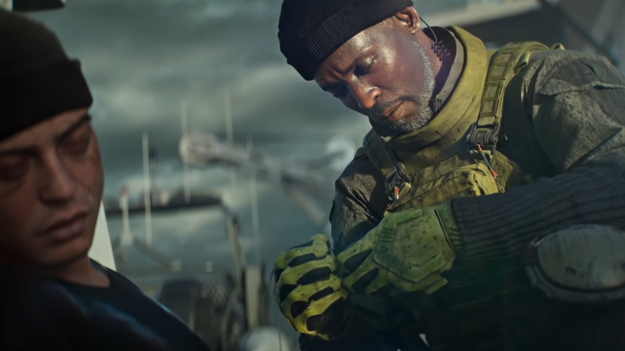 It is worth noting that Michael Williams is known not only for his roles in films, but also for the games in the Battlefield series. In the role of Kimble "Irish" Graves, he appeared in the game Battlefield 4. Michael Williams repeated the role of "Irish" in the new shooter "Battlefield 2042", appearing in the short film "Exodus". In the cinema, the actor became known for such series as "The Wire" and "Boardwalk Empire". In addition, Michael Williams has appeared in HBO's Lovecraft Country, starring Montrose Freeman and was nominated for an Emmy in a Supporting Role.
As noted by Gamebomb.ru, during his acting career, Michael Williams has starred in many other films and TV series. For example, he played in "Robocop", "Assassin's Creed", "12 Years a Slave", "Judgment Night 2" and other projects.