New footage from the movie "Aquaman 2" has appeared on the network, which showed Aquaman Jason Momoa (Jason Momoa) in a new costume.
Director James Wan shared his new footage for Aquaman and the Lost Kingdom. According to Gamebomb.ru, on his Instagram page, the director posted two images at once, which showed actor Jason Momoa, again playing the role of Arthur Curry. James Wang showed Aquaman in his classic yellow and green suit that was in the first part, and also showed another completely new suit in navy blue.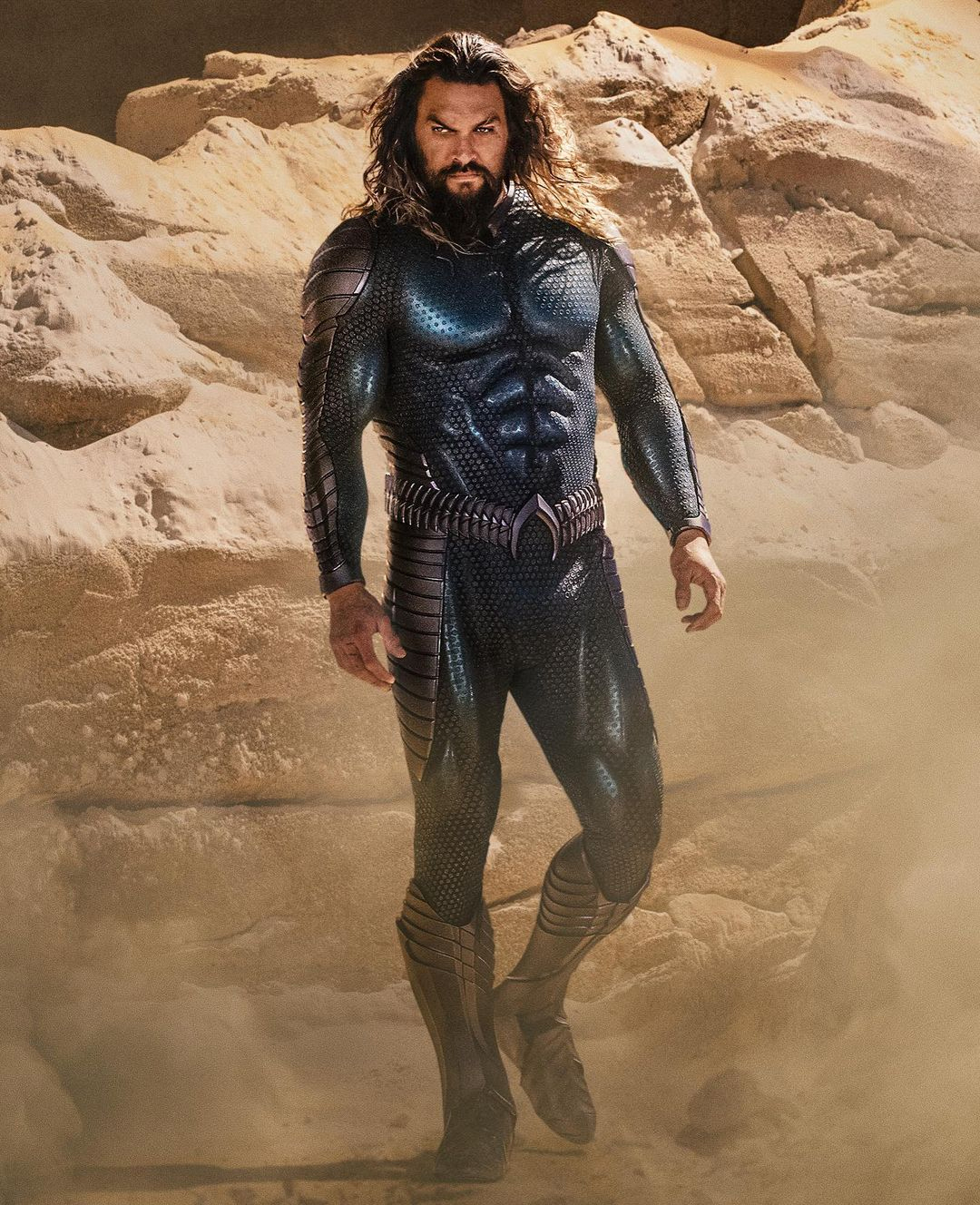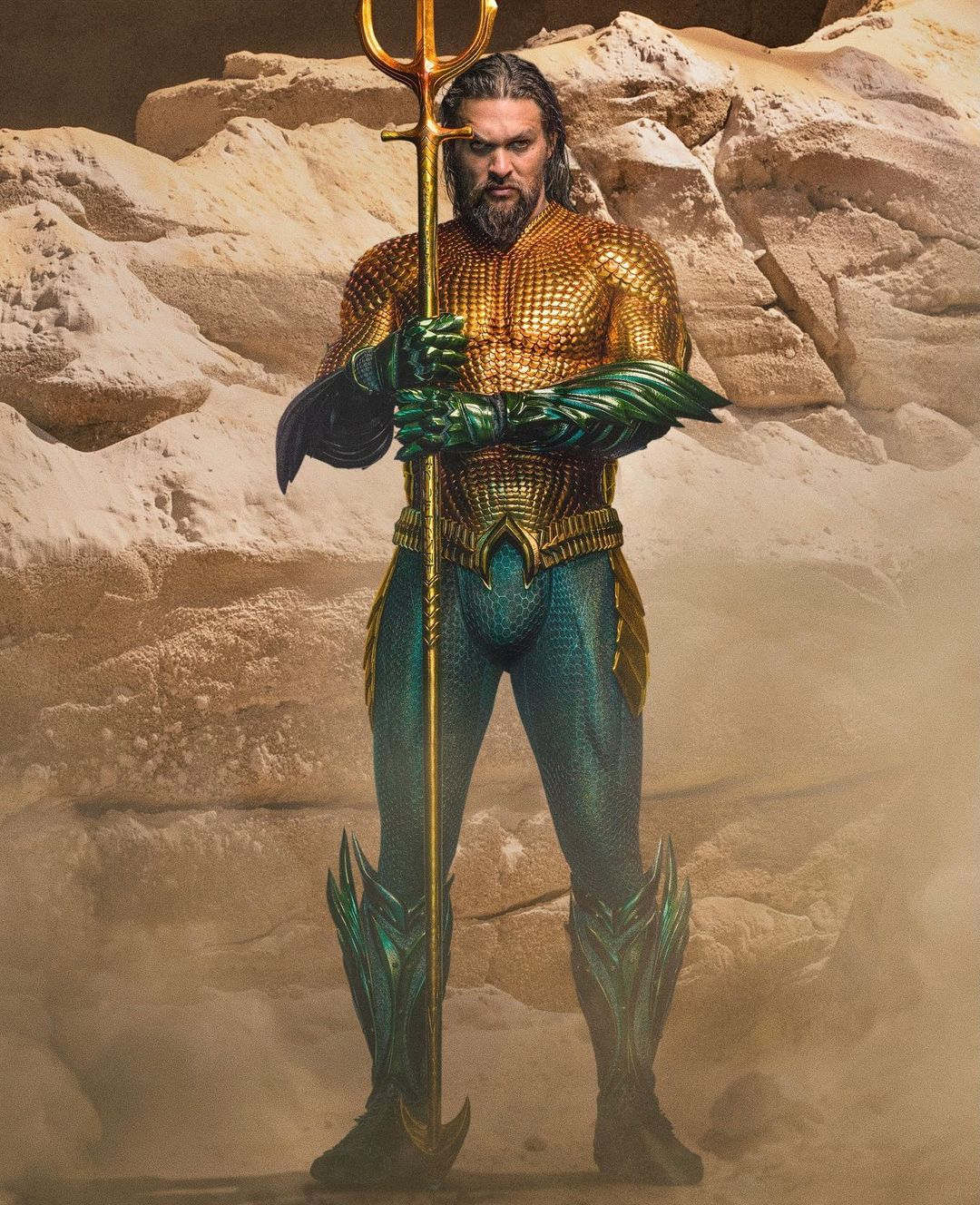 As the director of "Aquamen 2" noted, the second suit is an invisible suit. It was created using Atlantean technology, based on the ability of marine life to disguise and become invisible. According to James Wang, himself, and screenwriter David Leslie Johnson-McGoldrick, they inspired the blue suit from the 80s comics, after which they came up with the "invisibility suit." It should be noted that the shooting of the film "Aquaman 2" has already begun and is underway at the moment.
As noted by Gamebomb.ru, the release of the movie "Aquaman 2" is scheduled for December 15, 2023. In addition to Jason Momoa, the following actors also play in the film: Amber Heard, Patrick Wilson, Yahya Abdul-Mateen II, Dolph Lundgren and others.