| | |
| --- | --- |
| | Fallout 76 |
All gamers have a unique opportunity to download a first-person shooter in an open world for free Fallout 76 from the studio Bethesda for Steam on PC.
Bethesda has launched a special event called The Day the Bombs Fall, an event in which every gamer can download the Fallout 76 shooter on PC for free on Steam. According to Gamebomb.ru, as explained by the developers from Bethesda, they mark the date when atomic bombs fell in the universe of the popular first-person shooter Fallout 76, turning the world into a post-apocalyptic wasteland. But all gamers should hurry up to get free access to Fallout 76 on PC, as the event is temporary. The multiplayer RPG shooter Fallout 76 for Steam on PC is available to download for free during the week of October 19-25. To get free access to the game Fallout 76, gamers need to log into the Steam game service under their account, go to the project page and click the "play" button. After that, gamers will be able to play for free in the post-apocalyptic world of the shooter Fallout 76 with all the updates released at the moment.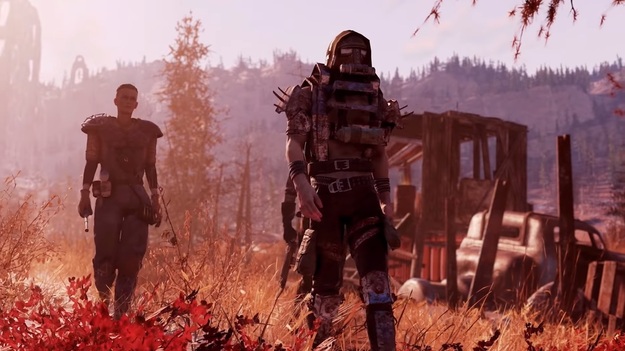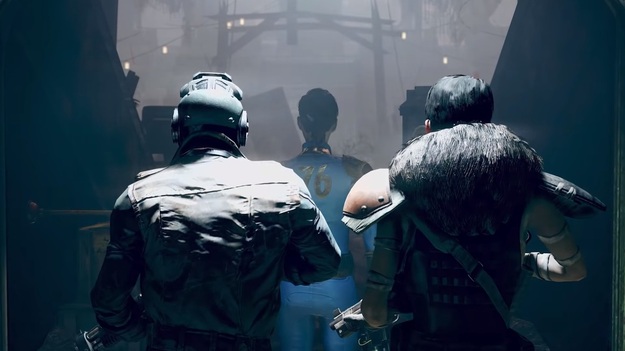 Fallout 76 is an online action RPG set in the open world of post-apocalyptic America. Players will have to fight mutated animals, outcasts, gangs of survivors and other gamers in the wasteland contaminated with radiation. Also during the free trial, Fallout 76 PC shooter can be purchased for a huge 75% discount on Valve's popular game store Steam. And in the Fallout 76 in-game store, there will be a 35% discount on Atoms, the virtual in-game currency. As early as October 21-25, Fallout 76 players can count on a number of unique bonuses. There will be twice as many enemies with double mutations in daily operations, double experience points and double the earned in-game currency.
As it became known to Gamebomb.ru, during the free period in the first-person shooter Fallout 76 for Steam on PC, the game will also launch a Halloween event, in which players will receive legendary items – Mystery Delight and bags with various awards.