©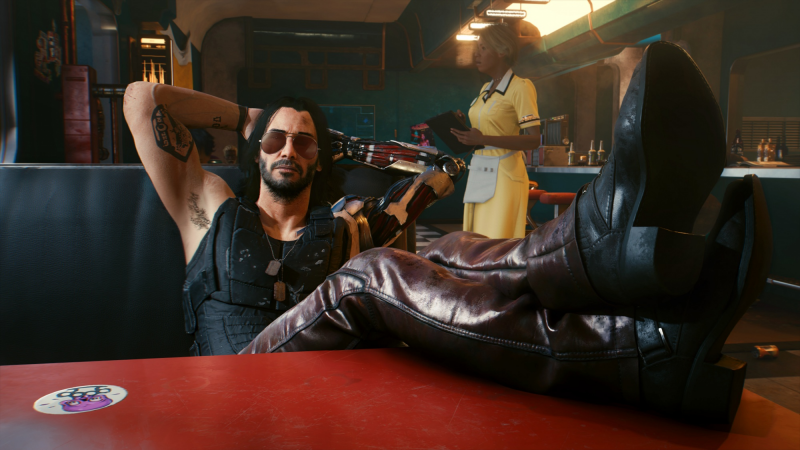 Over the past week, the community has again started talking about Cyberpunk 2077 in a positive way. The developers at CD Projekt RED announced the next generation patch for the next year and thanked the players for the positive feedback. The latest reviews from players have significantly raised the overall rating of the game in many digital stores, but the user under the nickname Several_Call_8349 does not share the excitement of what is happening. According to him, nothing has been significantly improved in the game for a year, Cyberpunk 2077 was the main reason for the release of Battlefield 2042 and Grand Theft Auto: The Trilogy in a "poisonous" technical state.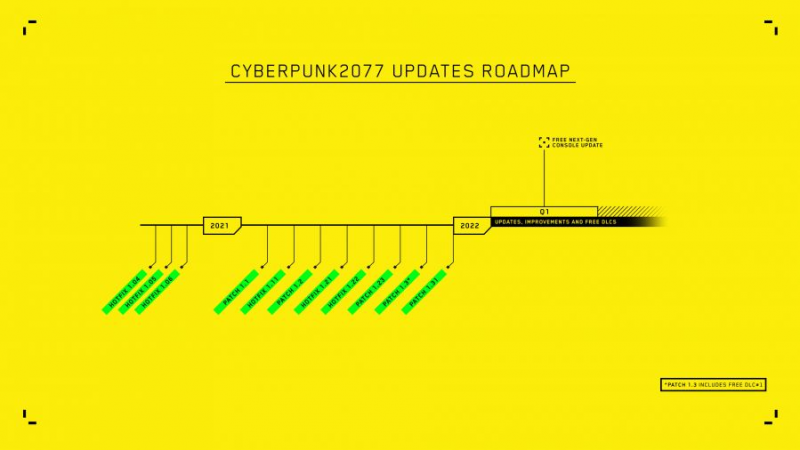 Several_Call_8349 decided to remind players that there are still fundamental problems in Cyberpunk 2077. For a whole year, the developers were able to add only "a few jackets, a new car and a strange look of Johnny Silverhand" when the game is full of other problems. Artificial intelligence still needs a lot of work, as does performance on older consoles. In addition, most role-playing elements are "just useless or not working properly".
Unsurprisingly, this attitude gave us buggy versions of the remastered GTA and Battlefield 2042.
Most fans of Cyberpunk 2077 agree with the user's comments. According to gamers, they sincerely love the game and hope that the developers will be able to add all their promises to the project. Fans of the game urge you not to rush with ratings. According to Several_Call_8349 and other users, several fixes do not give a reason to give positive feedback to CD Projekt RED.