©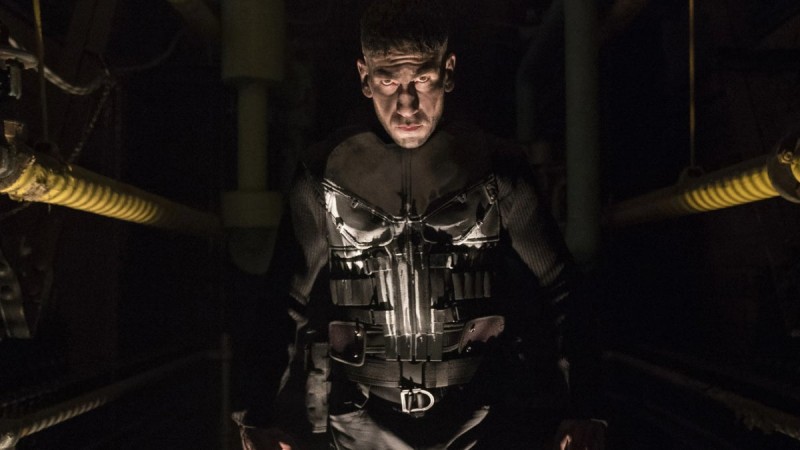 John Bernthal, who played the Punisher in the Netflix series of the same name, fears that in the Marvel Cinematic Universe, the image of this character may be greatly distorted, adapting it to the atmosphere and family themes characteristic of Disney projects
Frank stayed in my heart, in my bones. I think that any oversimplification of the character is disrespect for him and for his huge number of fans.

He must have the same gloom: the question is not whether we will return the "Punisher" to the screen or not, the question is to do it right. And this is the only thing that worries me: that his justice be done.
– John Bernthal
Early this year, the rights to The Punisher returned to Marvel, and there is no doubt that Frank Castle's character is one of the most beloved on and off television, thanks of course to Charlie Cox's Daredevil. That is why its appearance is taken almost for granted: the question is not whether it will happen, but rather when.
Time will tell if Disney wants to let the MCU truly plunge into the darkness that made Daredevil, The Punisher, and Jessica Jones fun to watch over several seasons, or if their version of Frank Castle is just a nice guy with a gun. …