A major leak has occurred on the network, in which the release date of the most anticipated RPG action in the open world was revealed The Elder Scrolls 6 from company Bethesda…
A new leak from Nvidia GeForce Now mentions a potentially unexpected release date for the upcoming fantasy RPG The Elder Scrolls 6 from Bethesda Game Studios. According to Gamebomb.ru, the latest leak from gaming service GeForce Now has revealed a ton of release dates for unannounced games. From the huge data leak, several release dates can be distinguished for high-profile projects such as The Elder Scrolls VI with the specified release date January 2, 2024. Particularly noteworthy Hogwarts Legacywhich supposedly will be released on March 8, 2023. Crysis 4 scheduled for October 25, 2024, and Mortal kombat 12 on April 3, 2023. Gears of War 6will also be released on November 10, 2023, according to a database leak, and Dragon age 4 – June 14, 2023, just to name a few. Earlier this year, files from the GeForce Now gaming service accidentally leaked online and revealed the existence of hundreds of games. After that, the company said that some of these games have been included in the speculation list. Since then, however, the release of some of the games mentioned has been leaked, such as the PC port God of war and Grand Theft Auto: The Trilogy, which includes remakes GTA: San Andreas, GTA: Vice City and Gta 3 have been announced.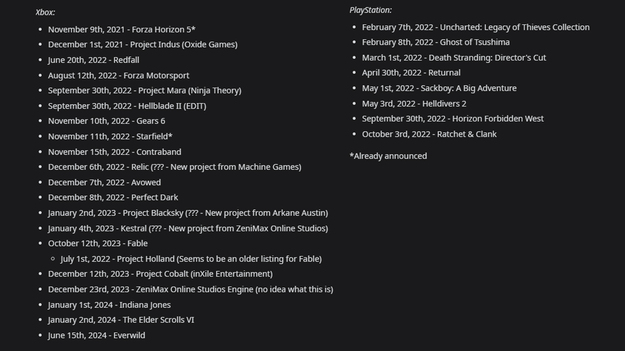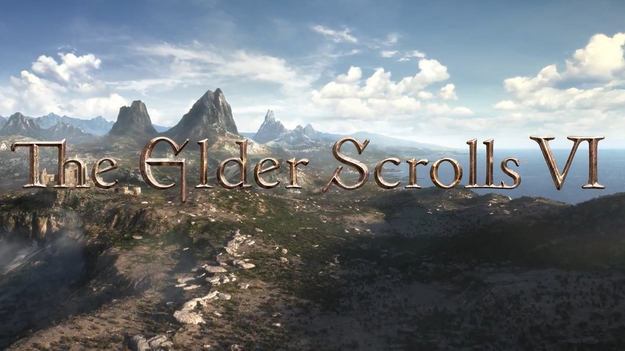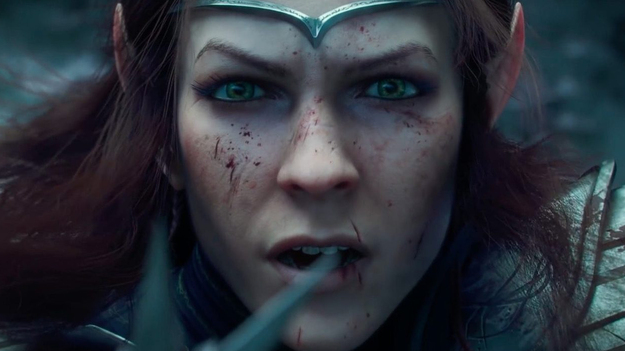 Along with the sheer number of release dates and unannounced games, in addition to The Elder Scrolls 6, the Nvidia GeForce Now database leak also confirmed that several PlayStation games will be coming to PC in the future. The leak claims that Ghost of Tsushima, an open-world samurai adventure from Sucker Punch Productions, will release on PC on February 8, 2023. The currently unreleased Horizon Forbidden West will launch on PC on September 30, 2023, and the alien RPG Returnal will launch on April 4, 2023. While the contents of the Nvidia GeForce Now database have not been confirmed, the information leaked is still incredibly interesting to gamers around the world. The players were especially surprised by the release date of The Elder Scrolls 6 and Crysis 4.
According to Gamebomb.ru, the September GeForce Now leak turned out to be at least partially true, so it seems likely to fans that the release dates of the games included in the leak's new list may be somewhat real. While highly anticipated games like Elder Scrolls 6 will only be released in a few years, the new Nvidia GeForce Now leak also includes much closer releases such as Hogwarts Legacy, Dragon Age 4, Gears of War 6, and many others. game projects.