I was telling you when the new Dacians were launched that they have a bit high prices for the novel. They are not bad cars at all, only now they have entered into a direct competition with the bigger brands. As proof, the Skoda Fabia 2023 is a very good answer to Sandero.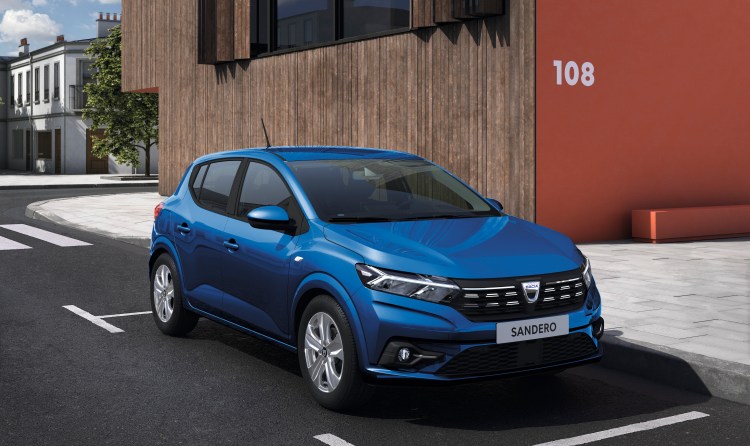 Sandero starts at 9050 euros for the Cheala equipment variant, but believe me, no one will buy a car like this. Not even the fleets. I mean, with that money, you only get 4 wheels, an engine, and a body. That's it. Only from the Essential equipment level you can have pretensions, and the price is 10,050 euros. In comfort equipment it costs from 11,150 euros.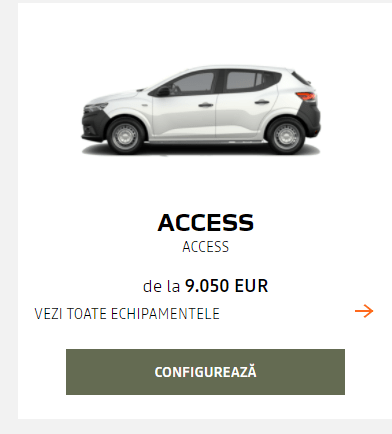 More precisely, 11,500 euros for the ECO-G 100 engine, 10,050 euros for the SCe 65 equipment and 11,200 euros for the TCe 90 equipment.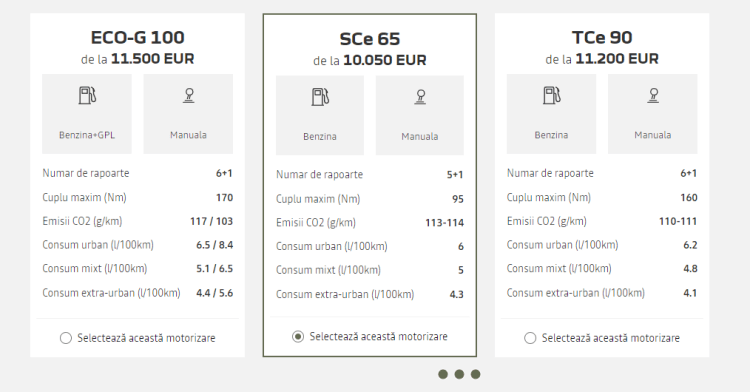 And for Comfort equipment the prices are between 11,150 euros and 13,400 euros.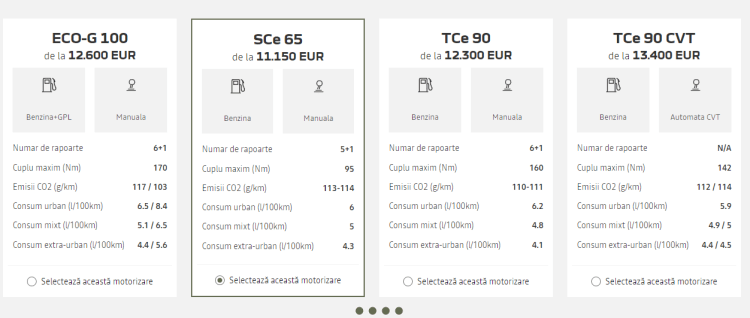 As for the new Fabia, the price starts at 15,175 euros for the basic equipment, and at Skoda we can't discuss the lack of features even for this version.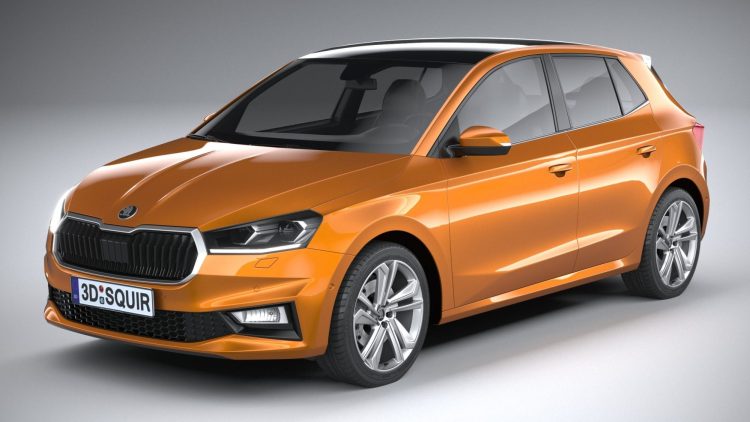 Because in the basic, standard package, as you want to call it, we receive LED headlights, steel wheels, AC, heated front seats, leather steering wheel, electric and heated mirrors, 6.5 inch multimedia system, Lane Assist and Hill Hold Control.
Fabia's standard equipment level is better than Sandero's Comfort equipment level, but the price is a bit higher. But let's not forget one thing: the prices are negotiable at Skoda. Dacia is the only brand I know that can't offer you a discount because of the very small profit margin.
Add scrap to the price and Fabia already becomes a solution to consider if you want a new, small, city car. The engines are similar to the Fabia: 1.0 MPI 80hp and 5-speed manual gearbox for basic equipment. If you want to throw away the money you can also look at the 1.0 TSI of 95 or 110HP, 7-speed automatic transmission and in the future it will also have a 1.5 TFSI engine of 150HP.N
Personally, I have nothing to do with the Dacia brand, on the contrary, I love it. Just know that there are alternatives for a very small amount paid extra. If the seat is limited, then Sandero or Logan are still good cars to consider for someone who wants a reliable car, but without too much pretension.