Developers from CD Projekt RED revealed in a future open-world action game "Witcher 4"Something that fans of" The Witcher 3: Wild Hunt "did not like very much.
CD Projekt Red has hinted that the upcoming Witcher 4 (The witcher 4) can be implemented online service with multiplayer, as in the upcoming Assassin's Creed: Infinity. CD Projekt Red President Adam Kicinski recently confirmed that development for The Witcher 4 will begin next year. For now, that's all the Polish developer has revealed about the game. Speaking to investors, Adam Kichinski noted that multiplayer will gradually be introduced to both of the company's main series, Cyberpunk 2077 and The Witcher. The last game about Geralt of Rivia, The Witcher 3: Wild Hunt, was exclusively single-player, as was The Witcher 2: Assassins of Kings and the first part of the Witcher franchise, but this may change with the next part of The Witcher 4. The fans did not like this news, and given the fact that the Polish studio has no experience in multiplayer games, fans fear that the online service on the way out will repeat the fate of the Cyberpunk 2077 release.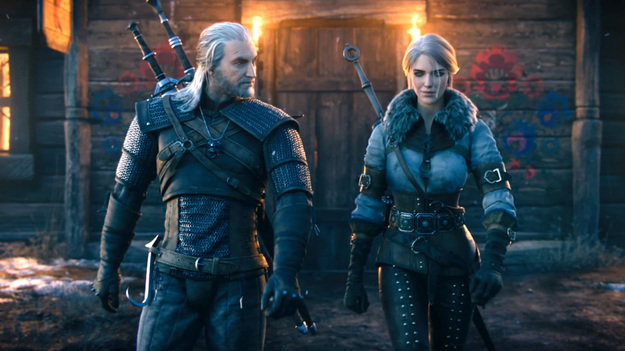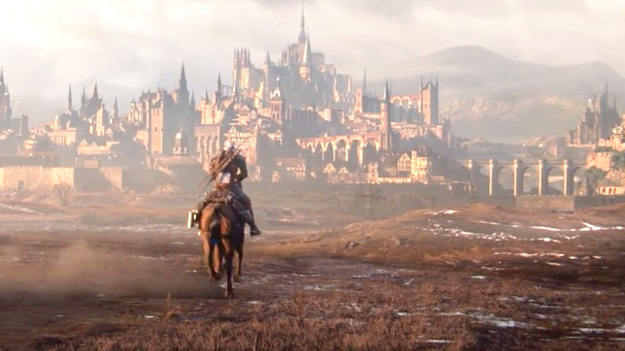 "We plan to gradually add multiplayer features to both franchises, including Cyberpunk, in the future," said Adam Kicinski. "We are not disclosing which Witcher 4 or Cyberpunk 2077 franchise will be the first to receive this functionality, but the first try will be something we can learn from in the future. Then we can add more and more to our games and so, step by step. We are already ready for multiplayer in our games, but we want to add such features gradually, "added the head of the Polish studio. In the past, CD Projekt Red has stated its penchant for creating single-player role-playing games.
Until The Witcher 4 is officially announced, it is not clear whether fans should be worried about the online service or not. Adding elements of multiplayer and online service to The Witcher 4 or Cyberpunk 2077 will change CD Projekt Red's games for better or worse, is not yet known.