| | |
| --- | --- |
| | Emma Watson |
The first official trailer for a new project on the Harry Potter franchise, called "Harry Potter: Return to Hogwarts", which showed the return of Emma Watson, has appeared online.
The first trailer for the special episode "Harry Potter: Return to Hogwarts" appeared on the YouTube channel of the HBO Max service. It did not show many events, however, some of the main characters of the Harry Potter series of films were exposed. In particular, they showed Matthew Lewis, who played the role of Neville Longbottom, and Robbie Coltrane, familiar to fans from the role of Hagrid. They both received letters of invitation to Hogwarts. They also showed Mark Williams as Artois Weasley boarding a train. Finally, one of the main stars of the Harry Potter films, Emma Watson, was also spotted in the trailer. She can be seen at the very beginning, when she lowers the newspaper, and at the very end. However, her faces do not show.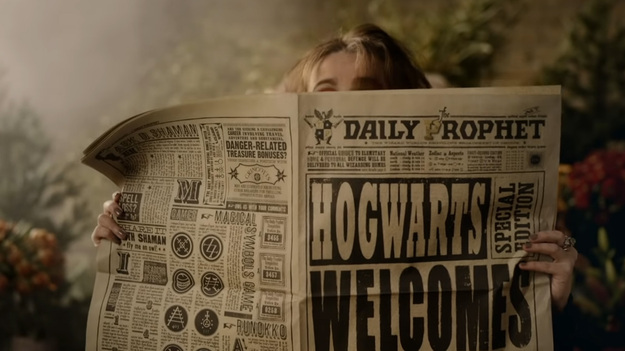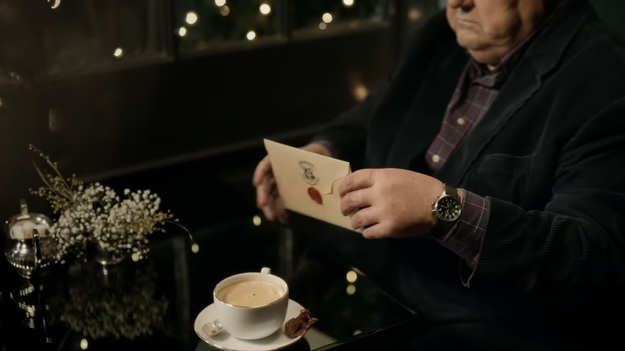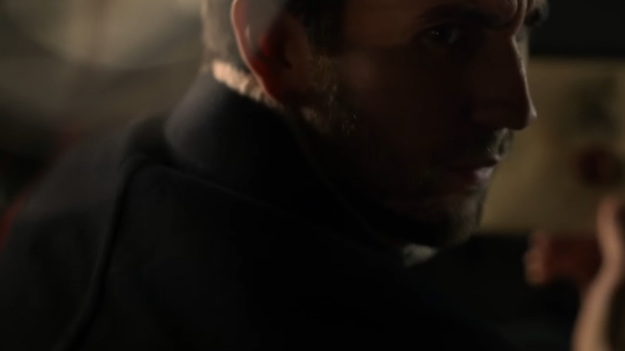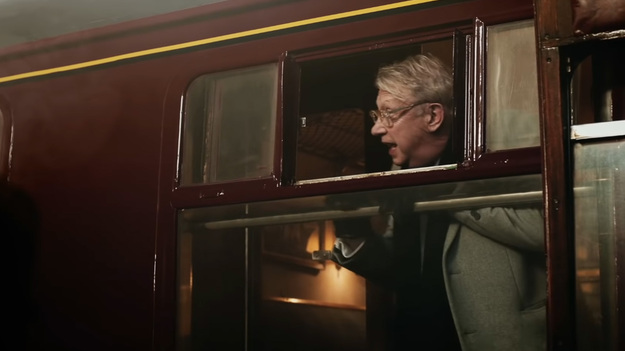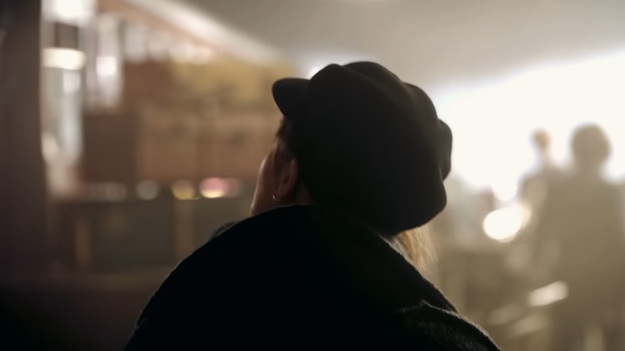 It is worth noting that the premiere of the special episode "Harry Potter: Return to Hogwarts", timed to coincide with the 20th anniversary of the release of the first film "Harry Potter and the Sorcerer's Stone", will take place on January 1, 2023 exclusively on the HBO Max service. Many stars of the franchise will take part in this project, among which, of course, there will be the leading actors – Emma Watson, Daniel Radcliffe, and Rupert Grint. They will all return to the backdrop of Hogwarts to celebrate the anniversary and share various stories of the making of the film series with fans.
The main series "Harry Potter" includes 8 films. Each of them was attended by Daniel Radcliffe, Rupert Grint and Emma Watson, who played the roles of Harry Potter, Ron Weasley and Hermione Granger.