Electronic Arts has unveiled the official trailer for the new Hazard Zone mode for the upcoming first-person shooter Battlefield 2042…
Developers from the studio DICE showed the debut trailer of the new Hazard Zone mode for the shooter Battlefield 2042, inspired by a similar mode from another popular shooter Escape from Tarkov. As it became known to Gamebomb.ru, in the Hazard Zone mode for Battlefield 2042, players consisting of four people will have to compete with other gamers in detecting fallen satellites and extracting information from data accumulators. In addition to competing with other squads for data collectors, the fallen satellites will be guarded by enemy AI soldiers). In the Battlefield Hazard Zone, gamers can encounter enemy patrols of AI soldiers using armored vehicles and ATVs. Also, enemy AIs can receive reinforcements and drop entire units onto the map. Among other dangers in Battlefield 2042 Hazard Zone, tornadoes will appear, which can develop into tornadoes. After removing the discs and reaching the escape point, players are rewarded with Hazard Zone-specific currency – Dark Market Credits, which can be used to purchase weapons, gadgets, and upgrades for future Battlefield 2042 matches.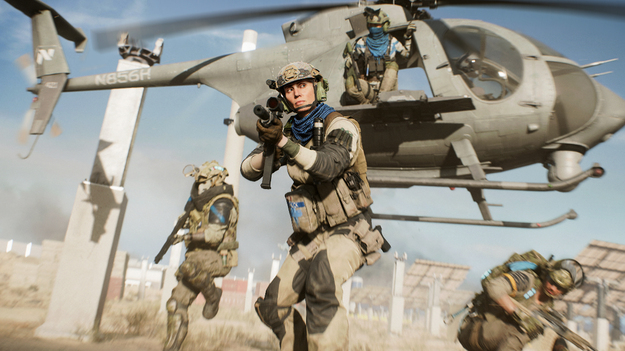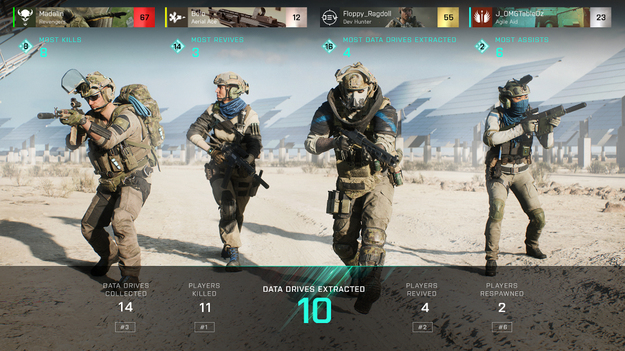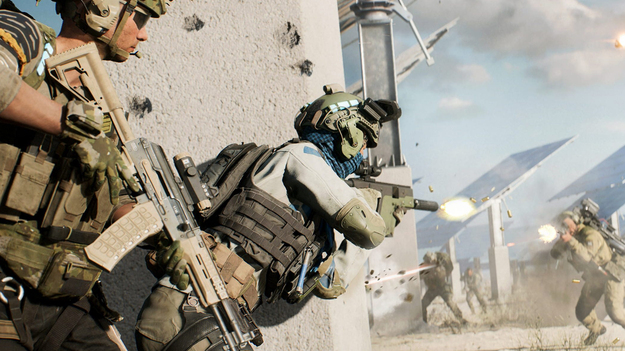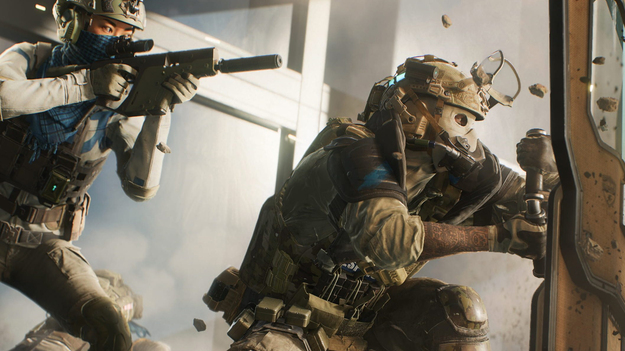 DICE has described Battlefield 2042 Hazard Zone as a completely new, squad-type game for the Battlefield franchise. In addition to the standard escape points, players are also given the opportunity to use additional escape points, but this requires achieving certain goals, for example, obtaining unique loot. After mining the loot, the player can save it for future matches or sell it to other players. The Battlefield Hazard Zone maps have various auxiliary points such as ammunition stations and transfer points. Here players will be able to call a robot dog or ATV to help themselves. When players die in Hazard Zone mode, they lose everything, including the gear they brought with them. The danger of losing gear can be mitigated with the special Gear Insurance feature, one of the many tactical upgrades to Battlefield 2042 Hazard Zone.
According to Gamebomb.ru, the upcoming first-person shooter Battlefield 2042 will be released on November 19, 2023 on PC and consoles PS4, PS5, Xbox One and Xbox Series S | X.