| | |
| --- | --- |
| | Alec Baldwin |
Shocking news appeared on the network, from which it became known that the famous Hollywood actor Alec Baldwin shot two people during the filming of his new film.
The fatal incident happened during the filming of the new Western movie, Rust, in which Alec Baldwin plays one of the main roles. According to Gamebomb.ru, the authors of the picture filmed an episode in which the actor had to shoot a pistol. It is noted that Alec Baldwin was supposed to fire blank cartridges, however, it seems that the weapon was loaded with a live round. As a result, the actor shot both the cameraman of the film Halyna Hutchins and the director of the film "Rust" Joel Souza. Alec Baldwin himself was not injured.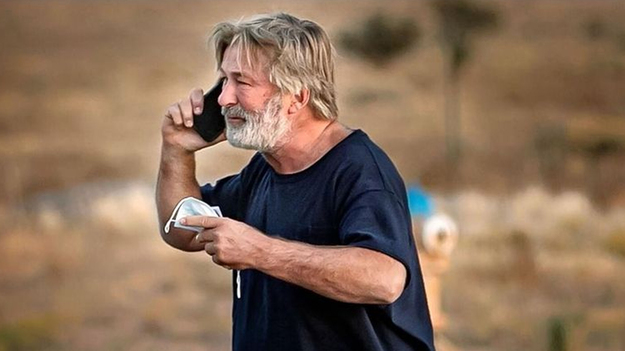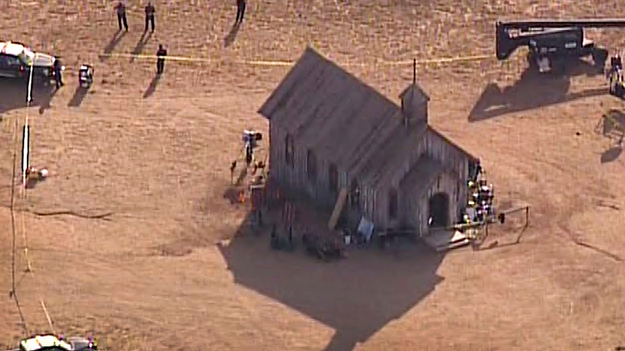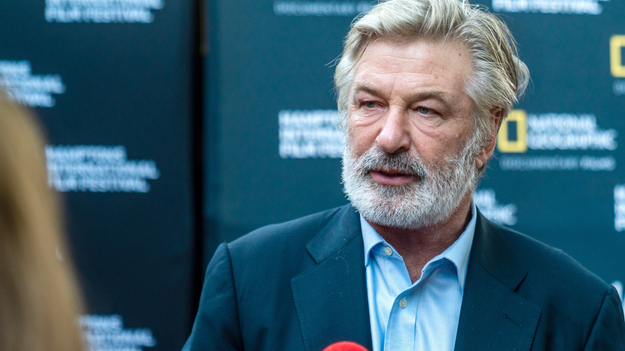 Immediately after the incident, the cameraman and the director were taken to the hospital. Galina Hutchins was brought from filming in critical condition and doctors were unable to save her life. Director Joel Sousa himself is also in critical condition and doctors are fighting for his life. It is worth noting that a video from the scene of the incident has already appeared on the network. On it you can see the set with the scenery for the upcoming film "Rust", as well as the arrived police, who cordoned off the scene of the incident with tape. The filming of the tape has been suspended indefinitely.
As noted by Gamebomb.ru, the police began their investigation into the incident on the set. Law enforcement officers will have to find out all the reasons for what happened.
It is worth noting that actor Brandon Lee, the son of martial arts legend Bruce Lee, also died on the set of the film as a result of a similar incident. During the filming of The Raven, a scene in which the protagonist is shot, Brandon was accidentally shot in the stomach. Then the actor Michael Massee was also supposed to shoot Brandon with blank cartridges, but due to the plug stuck in the barrel, the actor was wounded in the stomach. As a result, Brandon Lee died in the hospital.