Russian journalist and TV presenter Ksenia Sobchak crashed in a fatal car accident.
The accident took place on October 9 in Sochi. The Mercedes car, inside which was Ksenia Sobchak, got into an accident and collided with a Volkswagen. According to Gamebomb.ru, one of the passengers of the Volkswagen car died as a result of the accident. The rest of the road accident participants received various degrees of injury. It is noted that after the incident, Ksenia Sobchak with her guards moved to another car and left the scene of the accident. In the afternoon of October 10, it became known that another girl, who was in a Volkswagen car at the time of the collision, had died from injuries.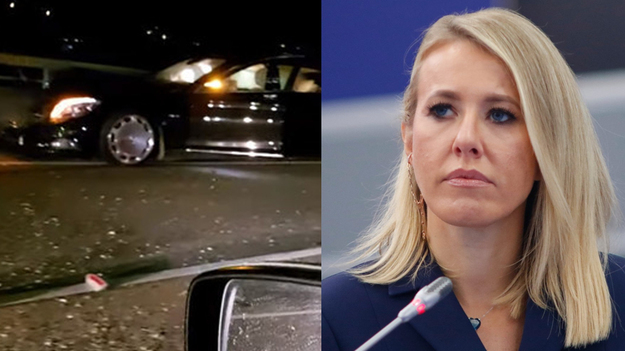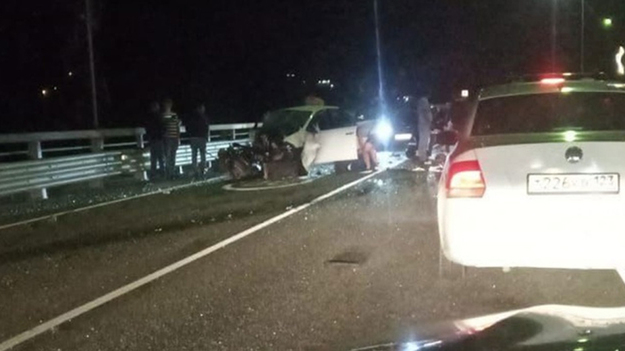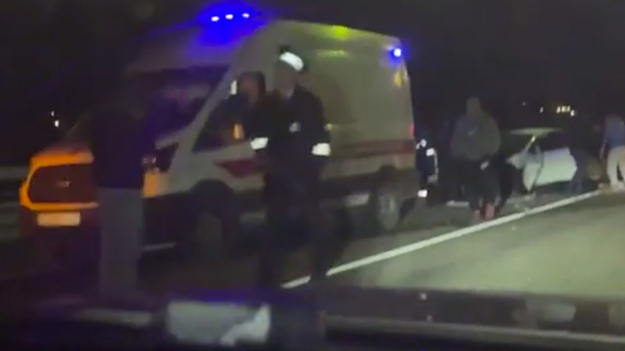 Ksenia Sobchak herself commented on the fatal accident only the next day. The Russian journalist published her appeal on her Telegram channel. According to Sobchak, she received various injuries, as well as a concussion. Her assistant received the same injury. The journalist added that she was shocked by what happened. According to Ksenia Sobchak, she did not rush the driver of the car and talked about working at Zoom throughout the train. Sobchak also added that after the accident, its director, Kirill, called an ambulance, and also checked if they could provide any other assistance to the victims in another car.
As noted by Gamebomb.ru, in her message on Telegram, Ksenia Sobchak also spoke about the post about "happiness" that appeared on her Instagram after the fatal accident. According to the journalist, the post was put on hold and they forgot to remove it. However, Ksenia Sobchak did not remove him from her Instagram, despite the indignation of netizens.