©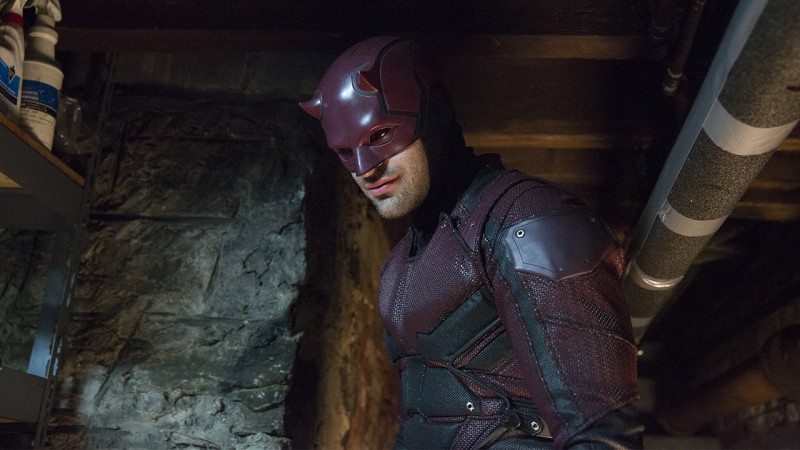 After Netflix shut down the hit superhero series Daredevil, the future of the heroes and central actors has been hazy to this day. Marvel Studios CEO Kevin Feige confirmed in a conversation with reporters that Matt Murdoch is an important part of the movie and will be played by Charlie Cox again.
Feige claims that no new actor will be sought for the role of Daredevil. The hero is already assigned to Charlie Cox, who has proven himself in the Netflix series. The head of Marvel Studios did not announce when to expect the return of the hero. If the studio intends to keep the original actor, it is likely that his appearance is already spelled out in future projects.
According to rumors, this may happen very soon. Several insiders have claimed that Daredevil's cameo will take place in Spider-Man: No Way Home. Charlie Cox himself categorically denies his participation in the film, but he is always ready to return to the role.