| | |
| --- | --- |
| | Far cry 6 |
Famous Hollywood actor Danny Trejo, best known for Machete and Machete Kills, has appeared in the upcoming first-person shooter Far cry 6…
Company Ubisoft has revealed its plans to support the shooter Far Cry 6 after its release, reports Gamebomb.ru. The developers are not going to give up the game and want to develop it with free and paid content. To briefly explain to gamers what awaits them, the creators of the shooter have released a special trailer. The most important thing that caught the attention of all the players was the appearance of the famous actor Danny Trejo, known as Machete. He will appear in a special series of story quests "Danny and Dani vs. All". This name is due to the fact that the main character (or heroine) is called Dani. Far Cry 6 developers also noted that Danny Trejo will appear alongside his famous weapon – the machete.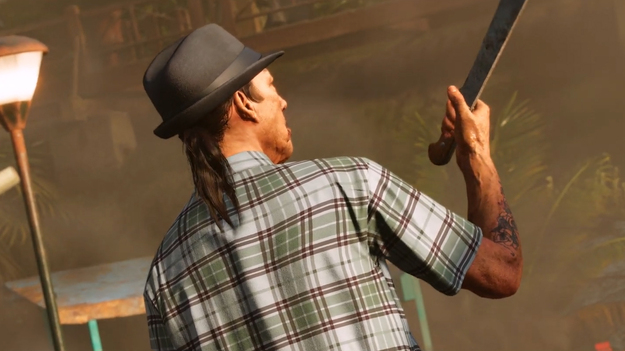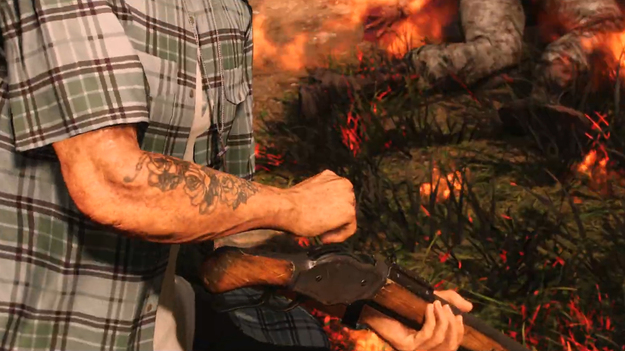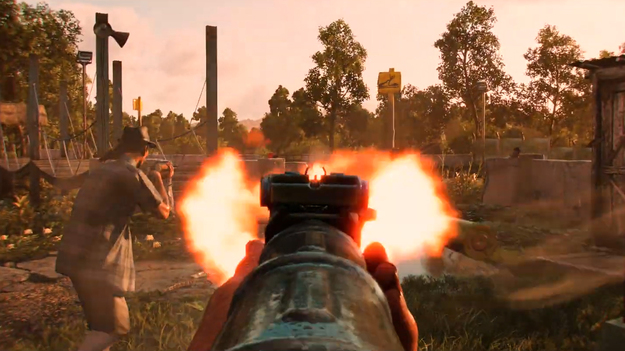 Danny Trejo won't be the only guest character in Far Cry 6. Gamers will also have a story based on the Rambo movie series, as well as a series of quests with the mystical story "Disappearance", which will be associated with the cult TV series "Stranger Things" from Netflix. In addition, after the release of Far Cry 6, players will have access to Special Operations, where they will have to fight against chemical weapons and much more. The Season Pass will unlock even more content. Players will be able to play as the most famous characters from the Far Cry series, including Vaas Montenegro, famous for his monologue about madness. In addition, gamers will receive unique tasks with special rewards every week.
Shooter Far Cry 6 will be released on October 7, 2023 on PC, Xbox One, PS4, PS5 and Xbox Series X | S.
Read more on our website about:
Ubisoft | Far cry 6