In the new leaked Doctor Strange 2 movie from Marvel showed a creepy villain who, after Avengers Endgame, will become the new enemy of superheroes.
There are still many months before the release of Doctor Strange in the Multiverse of Madness in the MCU, but fans have already found the first merchandise on the network associated with the high-profile premiere. In one of the bookstores, the opportunity to place a pre-order for a puzzle and coloring set based on the expected film was opened ahead of time. The packaging depicts Doctor Strange's battle with a creepy monster named Shuma-Gorath. A monster from another reality looks like a giant eye with many tentacles. This means that it is Shuma-Gorat who will become the main villain of the film Doctor Strange and the Multiverse of Madness. Fans have speculated that the monster could become the new enemy of the Avengers, like Thanos in Avengers: Endgame.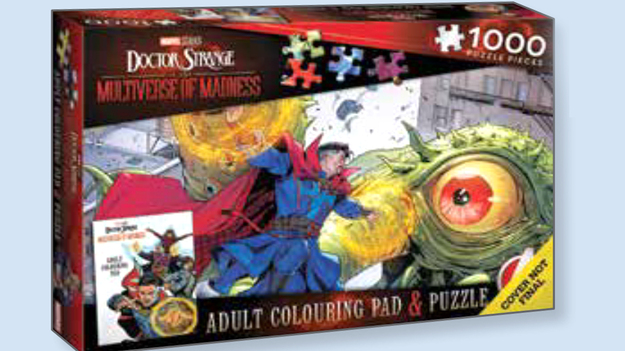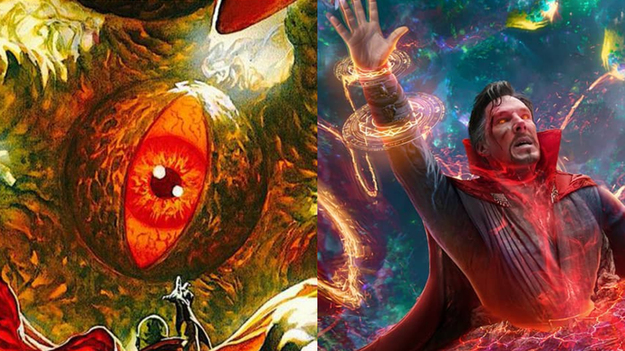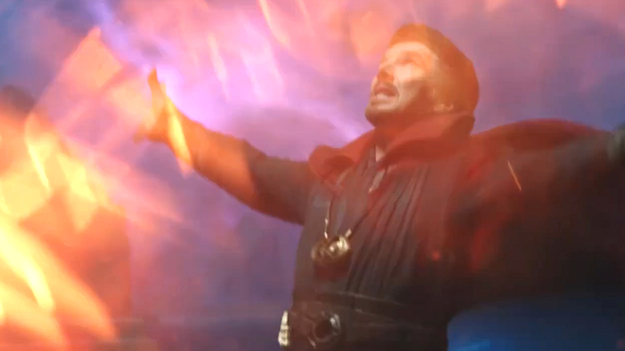 Along with a puzzle depicting the main villain of Doctor Strange and the Multiverse of Madness, buyers will receive a coloring book. The box contains only its cover, which has already appeared on the network before. It depicts the superhero team of the new film. In addition to Doctor Strange, three more characters will fight Shuma-Gorath: his assistant Wong, the Scarlet Witch (Wanda Maximoff) and America Chavez, who is known in the comics as Miss America. Previously, the authors of the MCU did not reveal the villain "Doctor Strange 2". Some fans even began to think that the Scarlet Witch, who received new powers in the WandaVision series, would act as the enemy.
Doctor Strange and the Multiverse of Madness will be released on May 6, 2023.