It became known that Marvel has selected another actor for the role of the new Black Panther for the upcoming blockbuster Black Panther 2, instead of the recently approved Letitia Wright.
New insider information has revealed that due to problems with actress Letitia Wright, changes have been made to the production of Black Panther: Wakanda Forever. For most of the sequel, Shuri, the sister of the Black Panther, played by the departed Chadwick Boseman, will wear the mantle of the Black Panther. But the film ends with the Wakandan princess giving up the title and handing it over to the new Black Panther. For Marvel, the main candidate for replacing Chadwick Boseman has always been Shuri, played by Letitia Wright. This heroine was close to T'Challa and joined his adventures in the first film. However, as the filming of Black Panther 2, which takes place after the events of Avengers Endgame, continued to appear, public messages with controversial statements from the actress continued to appear, which raised questions about her future. Recently MCU (Marvel Cinematic Universe) fans have learned that Marvel is concerned about her views and the way she shares them on social media. Which led the studio bosses to decide to tweak the ending of Black Panther 2, in which Shuri would eventually give up the Black Panther title and hand it over to another character.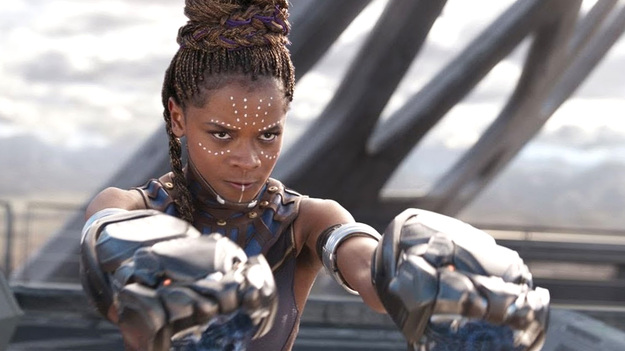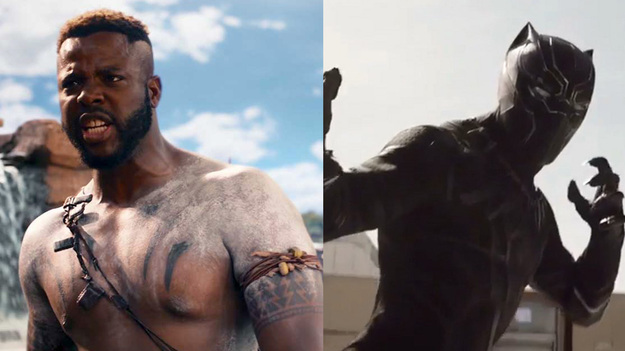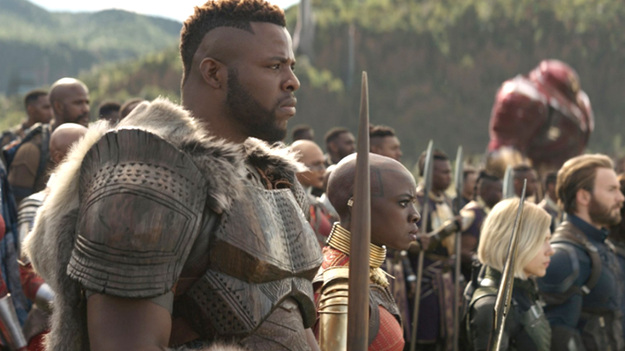 Marvel has decided that M'Baku, played by Winston Duke in the first film, will be the next Black Panther in Black Panther II: Wakanda Forever. The first film had a very large cast and yet, among the established characters, there are not many who could be an excellent choice for the main role. Winston Duke's character M'Baku is definitely one of them. In the first film, he challenged T'Challa, which showed him as a man capable and ready for leadership. M'Baku has also fought in the final battles of Avengers: Infinity War and Avengers Endgame, helping to establish him as the new Black Panther in the Marvel Cinematic Universe.
The official title of the sequel is Black Panther: Wakanda Forever, hinting that the upcoming film will show Wakanda gaining power after the loss of its leader T'Challa. Fans are hoping that Winston Duke and the rest of the cast will live up to the high hopes Marvel fans have for the future of Wakanda. The release of the blockbuster "Black Panther 2" is scheduled for November 11, 2023.