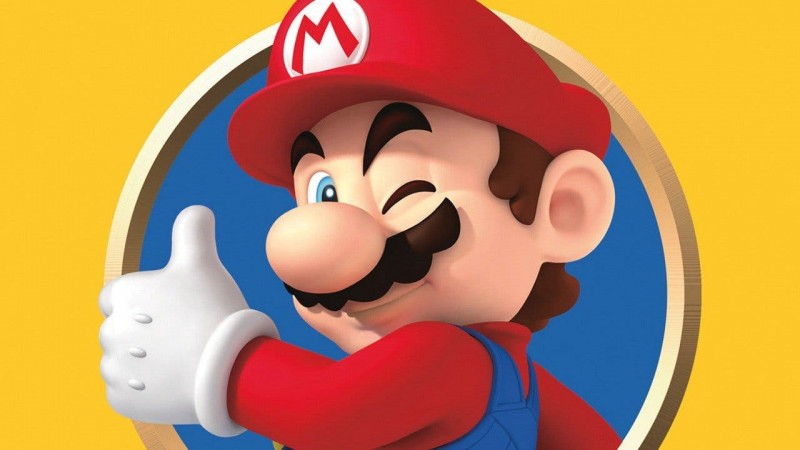 On December 1, information appeared on the official Nintendo website that from today the prices for games in the eShop in the Russian region will be reduced. The full text of the message read:
Please note that prices for Nintendo games in Nintendo eShop will be lowered at midnight on December 6, 2023. We constantly monitor the dynamics of prices, and this change in prices for the Russian market reflects the current state of affairs in the market.
Officially Nintendo did not declare the reasons for the price drop in Russia, but some insiders said that the reason was the drop in demand in the Russian region for Nintendo games and consoles, but whether this is true or not, we will hardly ever know.
On average, prices in the catalog have decreased by 400-500 rubles
Examples:
Shin Megami Tensei V – was 5399₽ now 4999
Mario Party Superstars – was 5399₽ now 4999
Metroid Dread – was 5399₽ now 4999
Diablo® II: Resurrected – was 3999₽ now 3299
Animal Crossing: New Horizons – was 5399₽ now 4999