Trailer for the next generation battle royale shooter PUBG: New State from Krafton, leaked online before the official release and disclosed the game's release date.
While players from all over the world await the release Playerunknown's Battlegrounds 2 (PUBG 2), a well-known insider has leaked a trailer for the new "battle royale" PUBG: New State. As it became known to Gamebomb.ru, a short trailer showed a huge number of players in the ruined city, and at the end the slogan of the new PUBG: New State, which reads: "We are the next generation battle royale." Also, according to the developer, PUBG: New State will strive to further develop the battle royale genre. To do this, the game will have several original features such as weapon customization, a drone store, a player recruiting system, deployable shields, and strange new weapons and vehicles from 2051. The new PUBG shooter: New State will launch with four maps including Troi and Erangel, a map already known in PUBG and will be constantly updated with new content and overall improvements. In PUBG: New State, players battle it out in the fictional city of Troy, where society has collapsed recently. There is no government there, so everyone runs around with machine guns, loot and loot.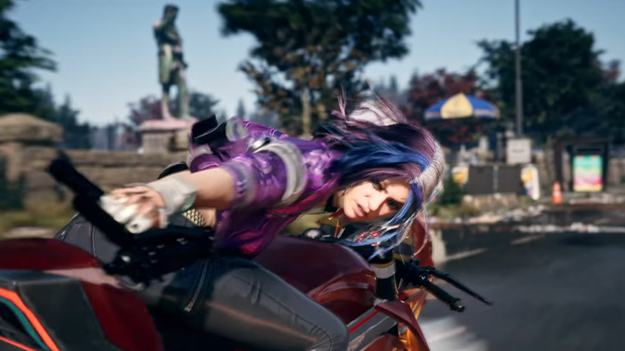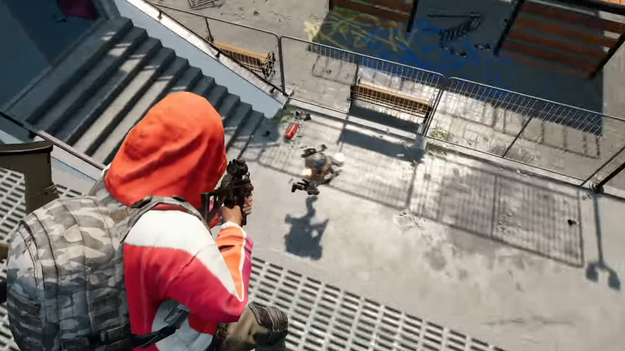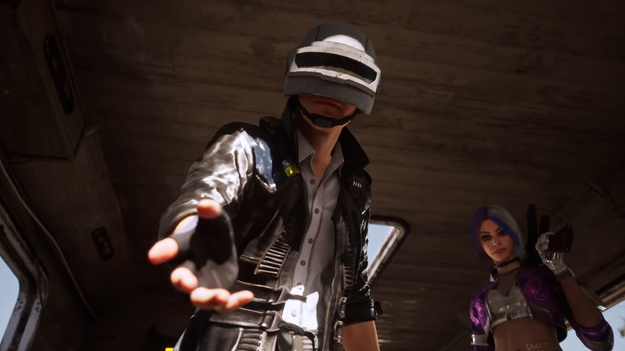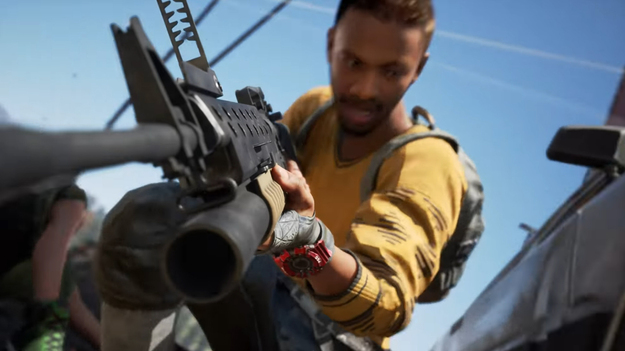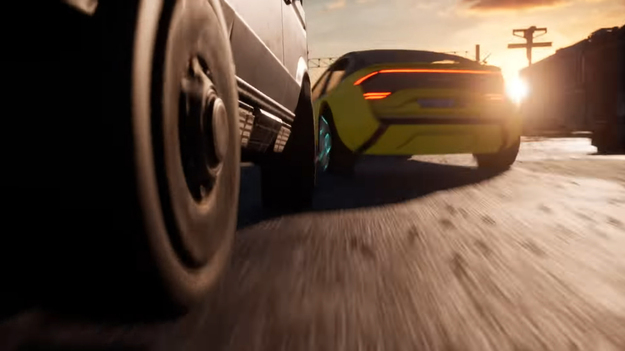 PUBG owner Krafton previously stated that 50 million people have already signed up to PUBG: New State, which means the game will be quite popular when it comes out. Due to this, many content creators will be moving into the new first-person shooter PUBG: New State. The new shooter also promises to feature a new generation of ultra-realistic graphics. The developers of PUBG: New State put a lot of emphasis on communicating with fans, and also plan to invest heavily in an anti-cheating system that will seek to prevent the use of illegal hacker programs.
According to Gamebomb.ru, according to the new trailer, the next-generation PUBG: New State Battle Royale will be released on November 11, 2023 on Android and iOS in the Apple App Store, Google Play and Samsung Galaxy Store.