It became known that the Russian agency Roskomnadzor has blocked various games and services after blocking VPN services.
Netizens and gamers began complaining about various problems with games and services after Roskomnadzor blocked several VPN services on September 3. According to Gamebomb.ru, problems appeared in games such as World of tanks and World of Warships… In addition, the streaming services Twitch and FlashScore, as well as the BitTorrent file hosting service, also crashed. It is worth noting that Roskomnadzor itself claims that failures in various games, sites and services are in no way related to VPN blocking. However, according to experts, problems may continue to appear as Roskomnadzor and other resources are blocked, Kommersant reports.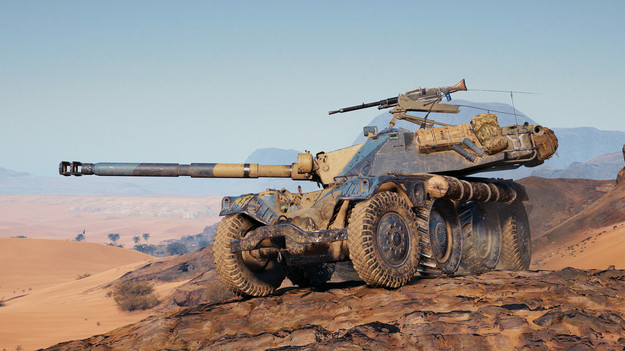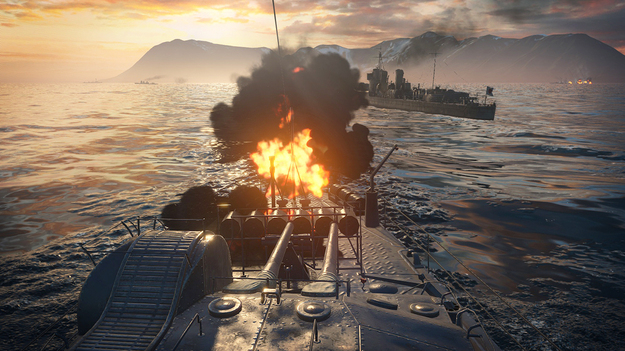 The developer Wargaming, which created the games World of Tanks and World of Warships, in turn, said that the problems are related precisely to the blocking of VPN services by Roskomnadzor. According to company representatives, many UDP ports were affected during the blocking, including those used in their games. It is noted that due to the locks, players had problems logging into the game, as well as various crashes. It should be noted that in addition to problems with games and services, a number of users also experienced crashes in various mobile applications. Users also faced difficulties due to Avito failures.
As noted by Gamebomb.ru, some wired Internet providers also faced some problems. It is noted that Roskomnadzor blocks VPN services using TSPU equipment (technical means of countering threats), which was installed on operators' networks within the framework of the law on "sovereign runet", and which may be the cause of various failures.