©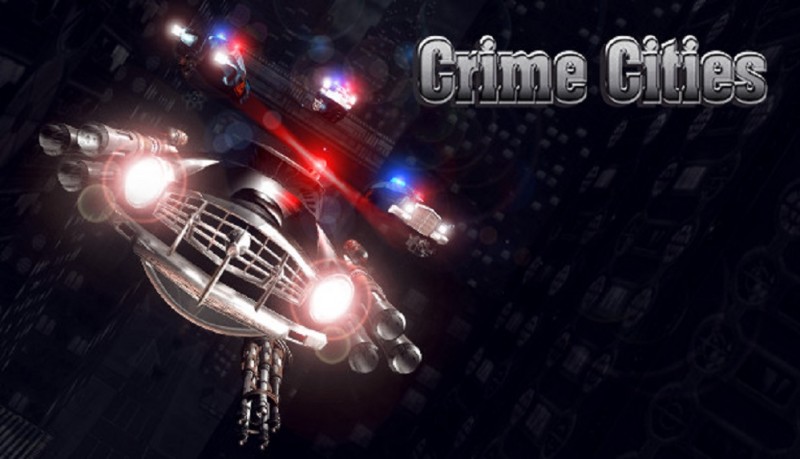 Techland celebrating its 30th anniversary! In honor of this Crime Cities is given away for free at GOG.com. You just need to follow the link to the game page (or click on the banner on the main page) and place an order. This will add the game to your GOG game library.
Crime Cities was developed and published back in 2000 by a Polish studio Techland… The game combines a shooter and a flying car control simulator.
Planetary system Pandemic. A fantastic world of the future, where law and order have been replaced by terror and crime. The Federation of Humanity accuses one of the best agents of its special services of treason and disobeying orders and sentenced him to life imprisonment in one of the planet's prison cities. But all his crimes are just a fabricated story, serving as a cover for the most important task in his life.