| | |
| --- | --- |
| | Tattoo |
One of the members of the female music group Tatu (tATu) announced a reunion, after which it became known that they were forbidden to sing all the songs.
Former Tatu soloist Elena Katina announced the reunion of the musical group. According to Gamebomb.ru, the performer told about this on her Instagram page. Elena Katina announced that the official tribute to the Tatu group, in which Yulia Volkova will also take part, will take place in the spring of 2023. In addition, the girl also told fans another good news. According to Elena, a series about the Tatu group is being prepared for one of the largest streaming platforms, in which both girls will take part.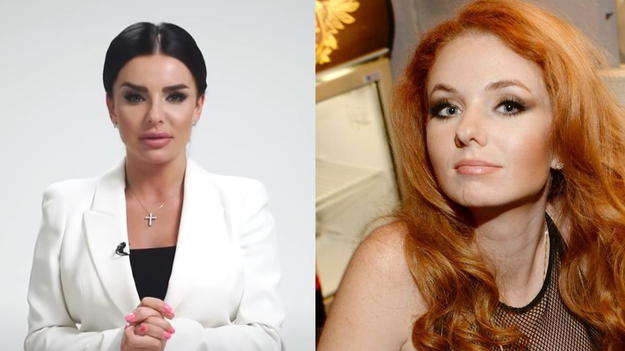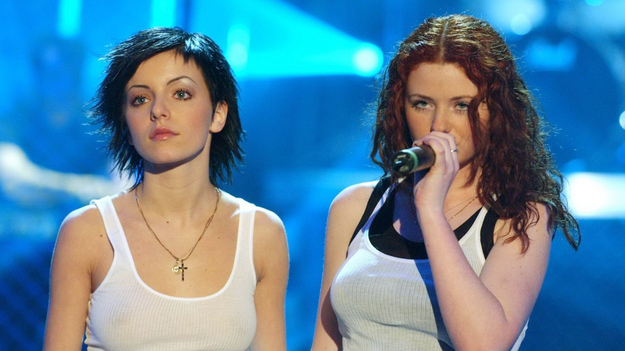 It is worth noting that after the announcement of the reunion of the Tatu group, new information appeared on the network, from which it became known that Elena Katina and Yulia Volkova were banned from singing all their songs. The Russian composer, as well as one of the founders of the Tatu group, Sergey Galoyan, left a new message on his Instagram page in stories, which disappointed the fans of the musical group. Galoyan wrote that in 2023 there will be no tribute to the Tatu group, because he did not give and is not going to give permission for the use of their songs. It is noted that the composer opposes the girls' initiative because of their statements, "denigrating his reputation." Sergei Galoyan banned Katina and Volkova from singing songs such as "I'm out of my mind", "I'm not your first", "30 minutes", "Cosmos" and others.
As noted by Gamebomb.ru, Elena Katina herself has not yet commented on Sergey Galoyan's ban. Fans of the Tatu group, in turn, hope that the parties will be able to peacefully resolve the conflict.