| | |
| --- | --- |
| | Steam |
In the popular game service Steam from Valve, all gamers have the opportunity to get free access to 2 different games at once.
Games like Second Extinction and Blaston. According to Gamebomb.ru, gamers were given the opportunity to try out both of these projects. To play Second Extinction and Blaston for free, you need to log into the page with the game you are interested in using your Steam account and then click on the "play" button. After that, you can proceed directly to the game itself in any of the projects of interest. It's worth noting that the new Steam promotion is temporary and will run throughout this weekend.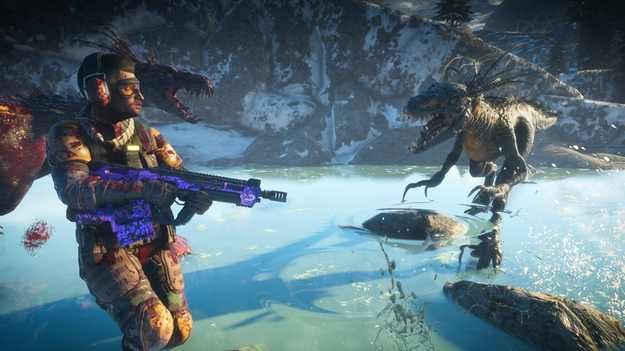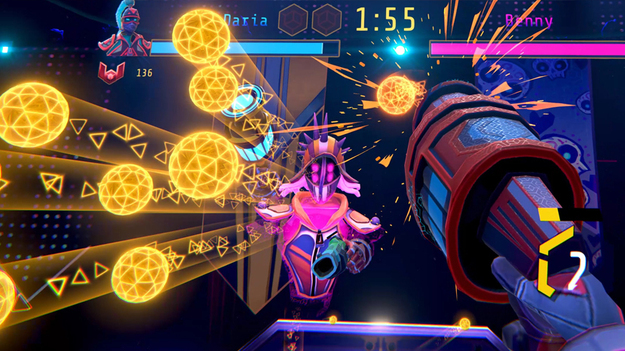 The first game, called Second Extinction, is a cooperative first-person shooter in which gamers have to fight mutant dinosaurs. The game has so far only been released through the early access system, but there are already enough heroes, weapons and tasks in it. It's also worth noting that Second Extinction has a large open world. Another Blaston game is also a first-person shooter in which gamers can engage in shootouts with other players. Blaston is designed for VR.
As noted by Gamebomb.ru, both projects – Second Extinction and Blaston – are also subject to various discounts during the free promotion.