| | |
| --- | --- |
| | CRSED: FOAD |
In the popular mystical shooter CRSED: FOAD the famous hero of films, books and TV series, Van Helsing has become a new playable character.
Company Gaijin Entertainment announced the release of a major update to the shooter CRSED: FOAD, which is called "Fangs". Its main feature was the appearance of a new character named Bram Van Helsing. He is a wealthy aristocrat and occultist who is addicted to drinking blood. Because of this, he ended up in a rehabilitation center, where he learned about FOAD and joined the battles. Van Helsing has unique abilities. He is able to transform into a flock of bats and move quickly in this form, as well as levitate. At the same time, damage to it is reduced by 50%, and half of the damage done is returned as health. Reduced damage reaches 70% during the "Solar Eclipse" ritual, but the "Killing Sun" ritual, on the contrary, increases the damage taken.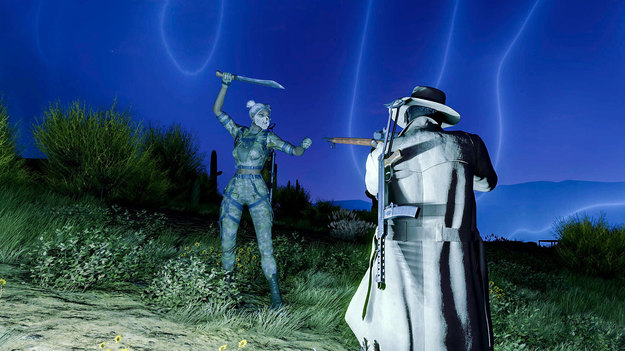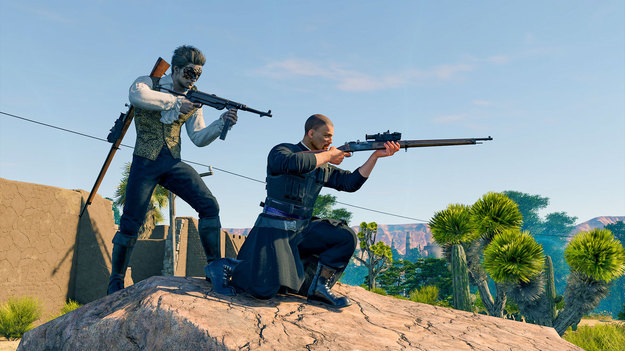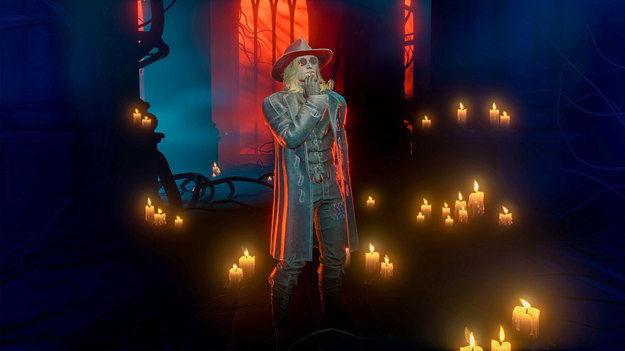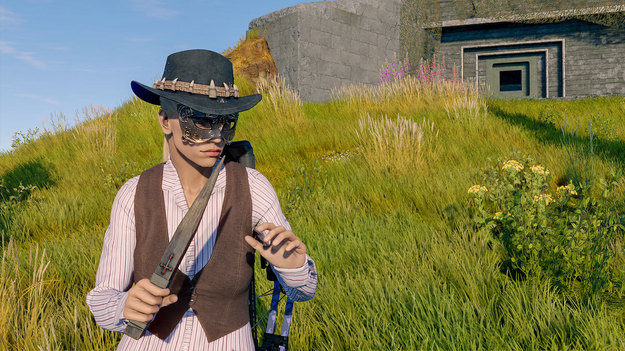 Van Helsing is not the only new shooter CRSED: FOAD in the Fangs update. The game has a new weapon – an aspen stake, as well as a new new explosive bolt for a crossbow. The shooter has also added new customization items, new traps and the "Silence" ritual. Van Helsing himself acquired a special tombstone, which, when opened, summons a walking dead. The developers also made a number of improvements to the interface and gameplay, fixed bugs and added crossplay between PS4 and Xbox One consoles.
The shooter CRSED: FOAD is available for free on PC, Xbox One and PS4. The game is developed by the Darkflow Software studio, and the publisher is Gaijin Entertainment…