| | |
| --- | --- |
| | Predator 5 |
It became known about the new fantastic action movie "Predator 5" without Arnold Schwarzenegger, which was revealed with a completely new name for the franchise.
There is official information about the next film of the cult franchise "Predator". The new thriller will be called quite differently from the previous parts. It was decided to remove the Predator from the name of the tape. The film was officially named Prey. His events will develop in the past. The plot tells about the first visit of the planet Earth by aliens known as the Predators. People first encountered dangerous monsters long before Arnold Schwarzenegger's character fought one of them. He, of course, will not appear in the film.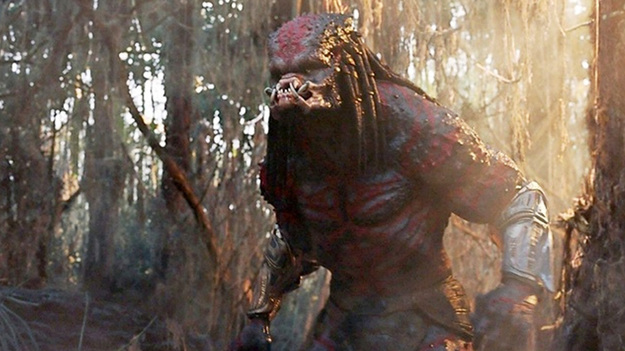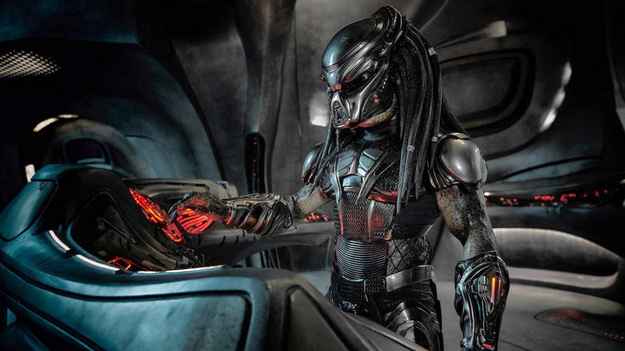 In the movie "Victim" from the series "Predator" the main character will be the girl Naru, and her story will develop 300 years ago. She is a representative of the Comanche Indians and wants to become the best warrior, although this is prohibited by the rules of the tribe. As a result, she will have to prove herself in a battle not with other Indians, but with an alien. It is Naru who will be able to protect the tribe from the Predator. There are no other details about the plot of the upcoming film yet.
Previously, fans have already revealed this action movie, but then it was called "Skulls" (Skulls). Under this name, the shooting of the action has already taken place, which ended on September 12. Now the action movie is waiting for a long post-production process. The Russian version of the film was planned to be titled Predator: Skulls. Perhaps now it will be renamed "Predator: Prey".
The Predator movie The Victim will be released in the summer of 2023. Disney will name the exact release date later. The premiere will take place on the streaming service Hulu. The action film was directed by aspiring director Dan Trachtenberg, who is known for the thriller "Cloverfield, 10", as well as for the TV series "Boys" and "Black Mirror".