| | |
| --- | --- |
| | Predator 5 |
The first footage of the new Predator 5 movie showed the famous alien hunter 300 years in the past and delighted fans.
The upcoming fantastic blockbuster "Predator 5", which was officially named "Prey" (Prey), was shown with new shots of an alien hunter. On the official Twitter of the brand new Predator franchise, the first stills from the upcoming Predator 5: The Prey movie have appeared. The new image shows a female Comanche warrior with a bow and a Predator chasing her. The new film takes place 300 years ago, in which a girl named Naru defends her tribe from a highly developed alien hunter. Filming for Predator 5: The Prey recently wrapped up in Calgary and it was confirmed that Legion star Amber Midthunder will star in the lead role. The film was directed by Dan Trachtenberg, known to viewers from the movie "Cloverfield, 10".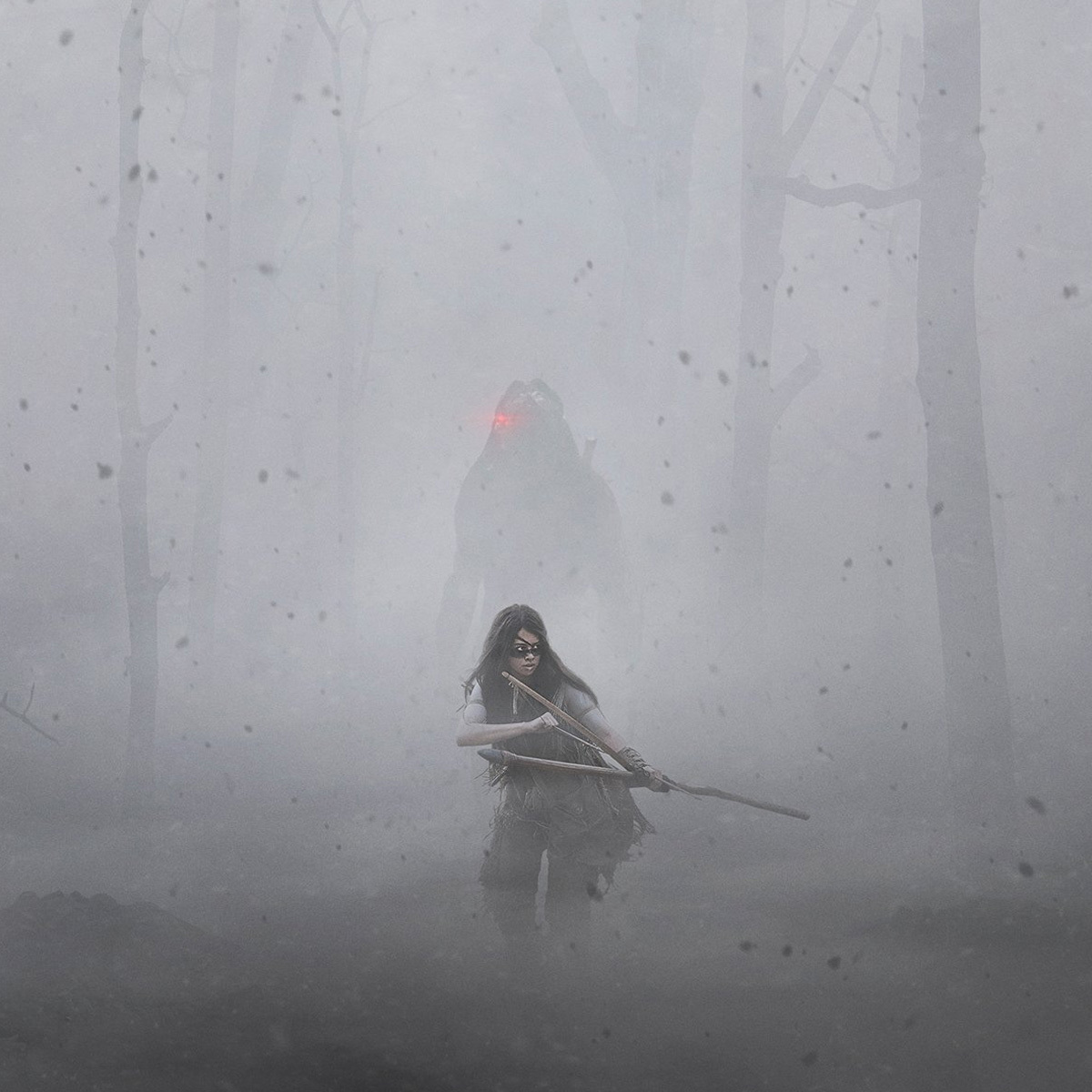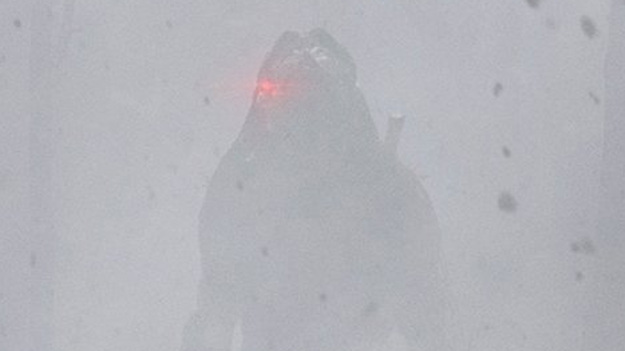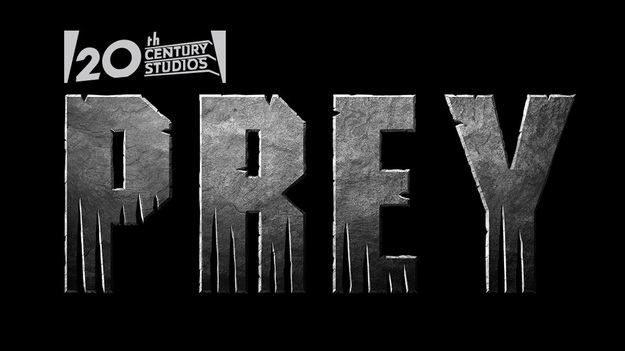 The Predator was created by Jim Thomas and first appeared in the 1988 film starring Arnold Schwarzenegger and spawned a variety of spin-offs, from comics to computer games. The sequel to the story of the alien hunter "Predator 2" debuted in 1990, starring Danny Glover. After that, the franchise took a hiatus, and the next film appeared only in 2004 under the title Alien vs. Predator. Then came the sequel, Aliens vs. Predator: Requiem in 2007. Attempts to reboot the popular franchise have tried to reshape films in various ways, but these ideas have been unsuccessful. The last part of the series was released in 2018 under the original title "Predator" and completely failed at the box office, grossing only $ 51 million.
Fans are confident that the new Predator 5, The Victim, which takes place in a world without modern weapons, will help the film find the magic of the original film. The very first film about an alien hunter showed how useless modern weapons turned out to be against a highly developed alien. Arnold Schwarzenegger was able to defeat the Predator only when he resorted to old-fashioned traps. It looks like the same concept will be used in the upcoming Predator 5: The Victim, when Naru tries to protect his people from an otherworldly threat. The film is slated for release in 2023.