Company Ubisoft hosted the official broadcast of the first-person shooter Far cry 6, which showed the first gameplay footage with shootings and other interesting moments.
On the official Ubisoft stream, players were first introduced to the gameplay of Far Cry 6, according to Gamebomb.ru. The broadcast took place in partnership with Microsoft, so the gameplay was recorded on the next-generation Xbox Series X console. The new Far Cry 6 video began with a car ride through an open world. After that, the hero penetrates the enemy checkpoint, using the smartphone's camera for reconnaissance. He sneaks inside, quietly eliminating enemies with a machete, after which a dynamic firefight begins using different weapons. During the battle, the hero uses an improvised weapon, which is a hybrid of a sniper rifle and a grenade launcher. With it, he shoots down a helicopter.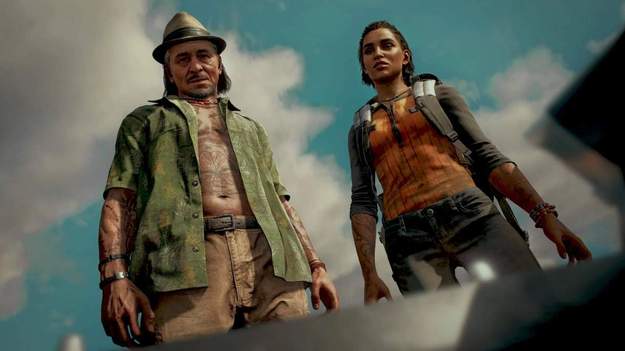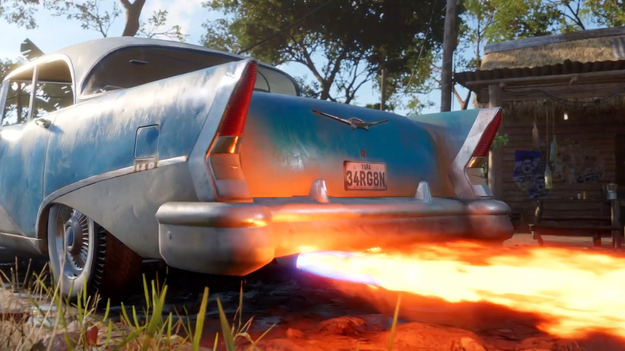 After capturing the roadblock in Far Cry 6, players were shown a mission to rescue the captives. The gameplay of Far Cry 6 also showed the use of experimental medications. They give the hero increased speed and increased health in battle. It is worth noting that the animation of their application is shown from the third person. During the broadcast, they also showed some plot cut-scenes, references to previous parts of the franchise, the possibility of customizing weapons and much more.
The shooter Far Cry 6 takes place in the fictional country of Yar, in the creation of which the developers were inspired by Cuba. The state is ruled by a tough dictator Anton Castillo performed by the actor Giancarlo Esposito, known for the cult TV series Breaking Bad, Gamebomb.ru reports. Gamers will take on the role of one of the members of the local resistance, which is trying to overthrow the dictator's regime. In Far Cry 6, players will experience gameplay in the spirit of the previous installments. The game has prepared a lot of different weapons, including homemade ones, various vehicles, a huge open world and much more.
Ubisoft's shooter Far Cry 6 is slated for release on October 7, 2023 on PC, PS4, PS5, Xbox One and Xbox Series S | X.