| | |
| --- | --- |
| | Dying light 2 |
Company Techlandwhich creates an action-packed first person shooter Dying light 2, upset fans with the new release date of the long-awaited game.
The delay in the release of Dying Light 2 was announced on the official Twitter account of the game, which was announced by the developers from Techland. According to Gamebomb.ru, the message says that the developers unfortunately realized that to bring the game to the level that they initially imagined, they needed more time to polish and optimize Dying Light 2. The original release date of Dying Light 2 was planned on December 7, 2023, and now the game has been postponed until February 4, 2023, so this delay is only two additional months, but Dying Light 2 fans were upset with such a statement from Techland. Game release delays are nothing new, especially in the past two years. Due to the pandemic, many games have been postponed for various reasons.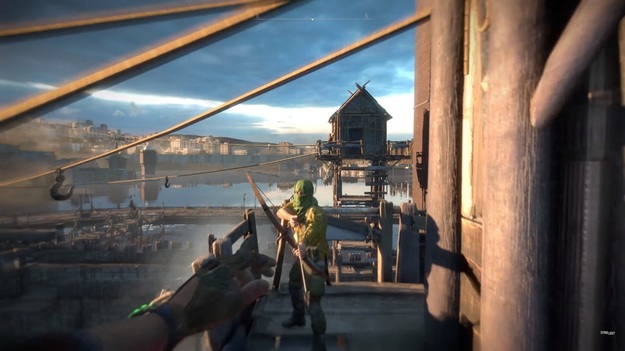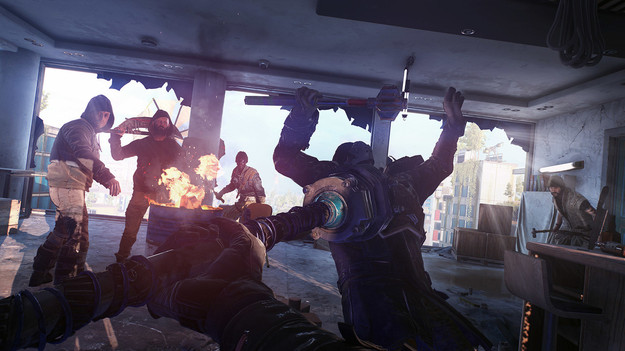 Whether it's December this year or February next, the zombie shooter Dying Light 2 is yet another example of studios announcing games too early. Similarly, Marvel's Avengers and Cyberpunk 2077 did. Gamers' reactions to both of these games at launch could have served as a warning sign for Techland. The studio has already admitted that it gave fans a first look at Dying Light 2 too early and hastened to reassure the game's imminent release date.
As it became known to Gamebomb.ru, it has been more than two years since the developers from Techland announced Dying Light 2. The company revealed a lot of details about the massive map and multiplayer elements of the game Dying Light 2. There have also already been many videos with gameplay improved parkour mechanics and dev diaries.