| | |
| --- | --- |
| | STALKER 2 |
Ukrainian studio Gsc game world announced that the system requirements STALKER 2: Heart of Chernobyl is imprecise and preliminary.
GSC Game World published the minimum and recommended system requirements some time ago "STALKER 2: Heart of Chernobyl"On the shooter's Steam page. Fans of the franchise have repeatedly tried to figure out what settings these configurations correspond to, as well as at what frame rate (FPS) and at what resolution they will allow you to play. Finally, on the official STALKER 2: Heart of Chernobyl Discord server, one of the GSC Game World employees decided to provide an answer. He stated that the system requirements published on Steam are preliminary, so they cannot be called exact. In addition, it is too early to talk about specific parameters of graphics, resolution and FPS.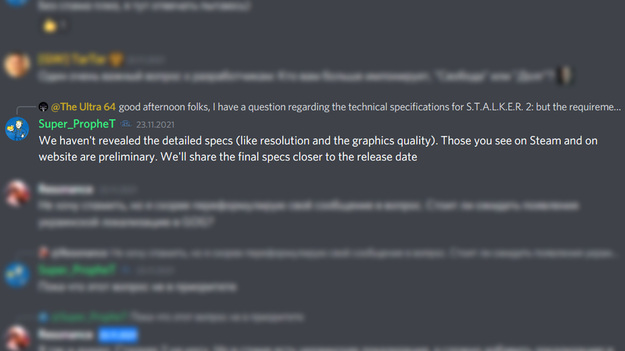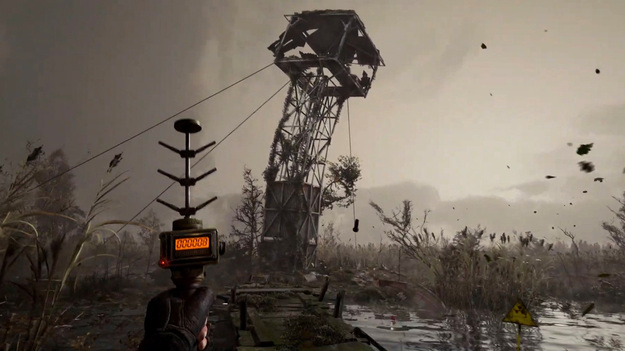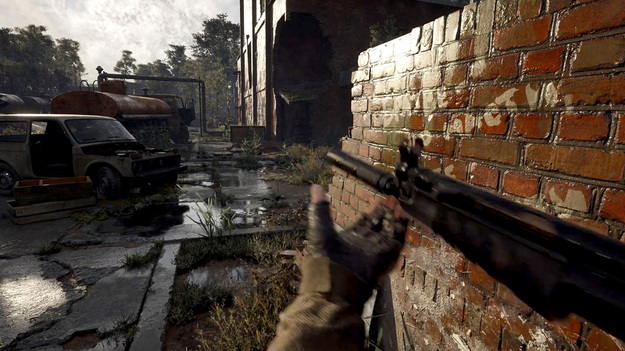 A spokesman for GSC Game World said that detailed system requirements for Stalker 2 will be released closer to the game's release. Gamers will receive not only more accurate PC configurations, but also descriptions of what resolution and at what frames per second on such machines it will be possible to play the long-awaited apocalyptic shooter. The studio employee also answered some other questions. So, STALKER 2: Heart of Chernobyl will not receive a co-op mode, as it will ruin the atmosphere of loneliness. At the same time, the multiplayer Stalker 2 is being prepared, but it will be released after the release and has not yet received an exact date. Perhaps the first trilogy of the franchise will receive updated versions (remasters or remakes), but so far all the company's efforts are thrown into "STALKER 2: Heart of Chernobyl".
Shooter STALKER 2: Heart of Chernobyl will be released on April 28, 2023 on PC and Xbox Series X | S.