In the cult game "The Witcher 3: Wild Hunt"The main character, Cyril of Cintra, got a new look and amazed the action fans.
Developers from the Polish studio CD Projekt RED have not yet announced the start of the development of the expected game "Witcher 4", So the fans of the company continue to change and improve the last part of the adventures of Geralt of Rivia, reports Gamebomb.ru. One of them with the nickname Duckblood74 has released a new modification for The Witcher 3: Wild Hunt (The Witcher 3: Wild Hunt), named Ciri Rinnegan. The gamer admitted that he is a fan of not only the saga about the witcher and the witcher, but also the popular anime franchise about Naruto. He decided to apply the Dудjutsu ninja ability to Ciri. Naruto and other characters could use their eyes to apply various powers. At the same time, their pupils changed. Now Ciri from "The Witcher 3" got a new look in the style of one of the Dудjutsu – Rinnegan.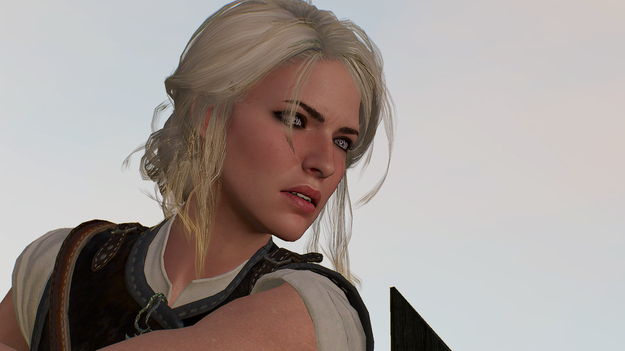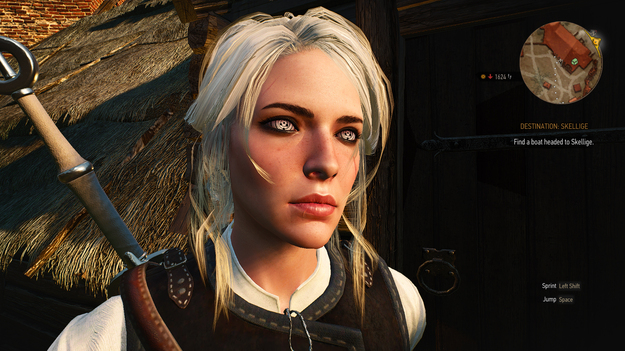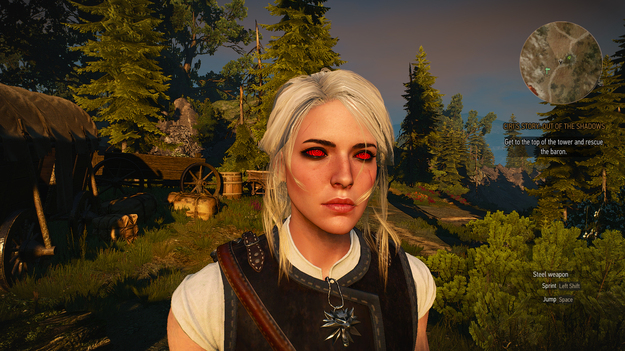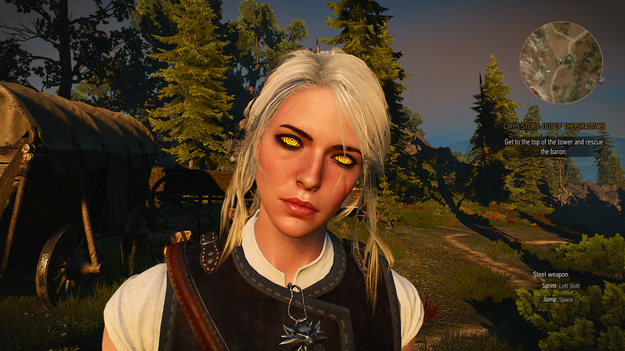 The developer of the Ciri Rinnegan mod for The Witcher 3: Wild Hunt has published several versions of new eyes for Cirilla at once, Gamebomb.ru reports. He took various Rinnegan from the Naruto anime and implemented them into a popular game. Gamers can choose the version they like and give Ciri a new look. Unfortunately, this modification so far only changes the image of the main character of the game "The Witcher 3". She did not receive new ninja-style abilities, but she can show off new spectacular pupils. You can download the modification on the official page of the project.
The game "The Witcher 3: Wild Hunt" was released in 2015 and is still very popular among gamers. The developers at CDPR know this, so they decided to release a new version of the action game with improved graphics and fresh content based on the Netflix series The Witcher for the next generation PS5 and Xbox Series X | S consoles. However, gamers are more waiting for the new game "The Witcher 4", about which nothing is officially known yet.