| | |
| --- | --- |
| | The Witcher 4 Geralt |
Incredibly realistic footage of Geralt of Rivia in "Witcher 4", Shows how the White Wolf might look in the next generation game.
3D artist Massimiliano Bianchini shared the fruits of his work on how the Witcher Geralt might look in the next generation game The Witcher 4 (The Witcher 4). As it became known to Gamebomb.ru, for all fans of the popular game "The Witcher 3: Wild Hunt"(The Witcher 3: Wild Hunt) the artist proposed two versions of Geralt of Rivia for the new game "The Witcher 4". One version of Geralt under the hood, and the second with the open face of the Witcher. Each of them features an experienced Witcher, hardened in numerous battles with supernatural realism. Although Geralt is not often portrayed in a hood, this image suits him and there was a certain sense of mystery – the fans noted. The realistic details of both versions breathed a lot of life into them, from the uneven villi on the fabric of Geralt's hood to the dirt and grime on his skin. Fans of The Witcher 3: Wild Hunt and the upcoming The Witcher Season 2 series noted that the artist managed to create Geralt so realistic that it seems like he can jump right off the sheet.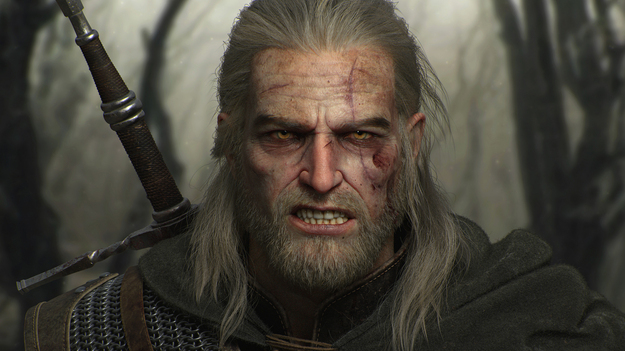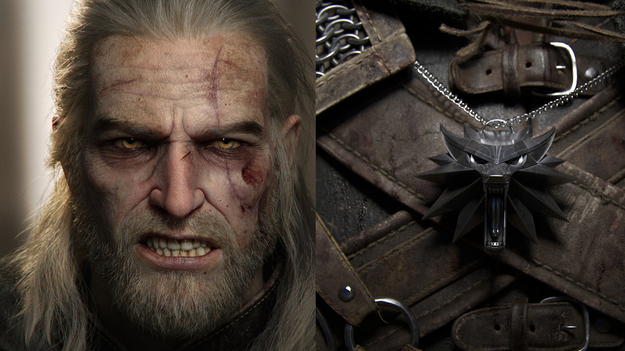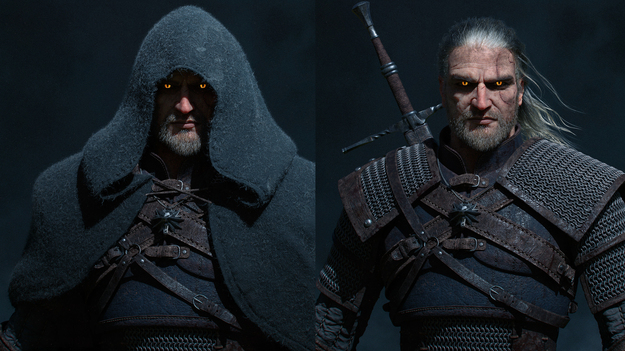 Fans of The Witcher 4 noted the most striking detail in both versions of Geralt, the Witcher's eyes, their color and their intensity. Glowing with a golden yellow tint, The Witcher's eyes immediately divert attention from Geralt's much darker costume. No less attractive is the facial expression, which the artist skillfully portrayed in Geralt's concentrated gaze, directed forward. The look and expression on Geralt's face in the new frames indicates that the White Wolf saw much more in his world than others.
According to Gamebomb.ru, the popular game "The Witcher 3: Wild Hunt" from the developers from CD Projekt RED was released on May 19, 2015 for PC, Switch, PS4, and Xbox One. The project has received only positive reviews from critics and players around the world. The release date of the new generation game "The Witcher 4" is focused on mid-2025.