| | |
| --- | --- |
| | Enlisted |
Realistic shooter Enlisted about the Second World War received a large-scale update, which added a new location in the Moscow region, where the Red Army fights against the invaders in a sandy quarry among abandoned equipment.
Russian company Gaijin Entertainment announced the release of a new major update for the shooter Enlisted, reports Gamebomb.ru. One of the features of the update was the expansion of the Battle of Moscow campaign. Now the battles of the Red Army with the soldiers of the Third Reich will take place not in the capital itself, but next to it. Players have access to a new mission "Sand Quarry" with several different options in the "Invasion" mode. The battles will take place in an abandoned quarry with a variety of industrial equipment and work buildings. The other two campaigns (Germany and France) also have two new missions – "Croll Opera" and "Omer". In addition, a fourth theater of operations has emerged called the Battle of Tunisia. This is the last open beta campaign ahead of the game's full release.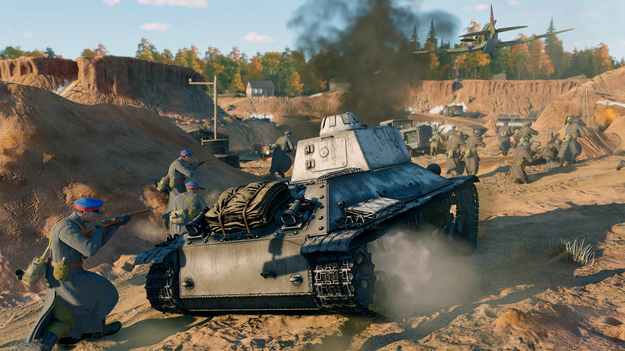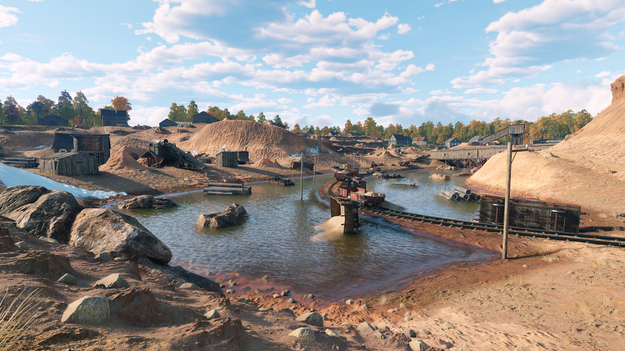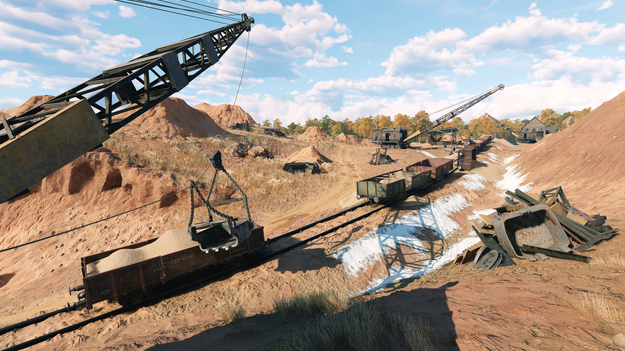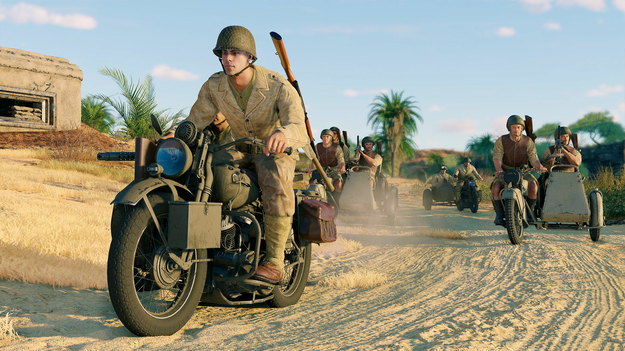 In addition to the new mission in the Moscow region, Enlisted players will receive other fresh content, Gamebomb.ru reports. All campaigns have new levels of development, as well as new units. At the same time, it became easier to control the soldiers, since the player can give an order to each of them separately. A new regime has also appeared. It got the name "Destruction". Teams must attack specific enemy positions to plant explosives, and then defend them for a while to prevent demining. For fans of the shooter, Enlisted has added a new system of rewards for regular entry into the game, as well as a third season with a battle pass, for completing stages of which players will receive weapons, squads, experience boosters and other bonuses.
Shooter Enlisted is being developed by the studio Darkflow Software… MBT runs on PC, Xbox Series X | S and PS5. Update 0.2.0 is already available on all platforms.