The updated action GTA: San Andreas Definitive Edition from Rockstar Games did not appeal to fans of the series, so the fan showed what this game should be with new graphics.
Many fans of the Grand Theft Auto series were unhappy with the release GTA: The Trilogy not only because of the large number of bugs, but also because of minimal changes in the visual component. Gamers believe that a company like Rockstar Games could have created a real remake of GTA: San Andreas – The Definitive Edition with modern graphics, physics and animations. One of the fans decided to show what the game could be if the developers had set a different goal with a large budget. A user with the nickname Inter posted a gameplay video on YouTube, in which he showed GTA: San Andreas with completely new graphics. He walked around CJ's hometown, and then rolled around the open world in several cars and even flew in a helicopter.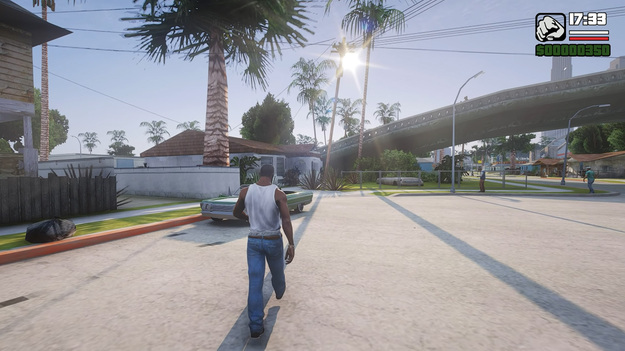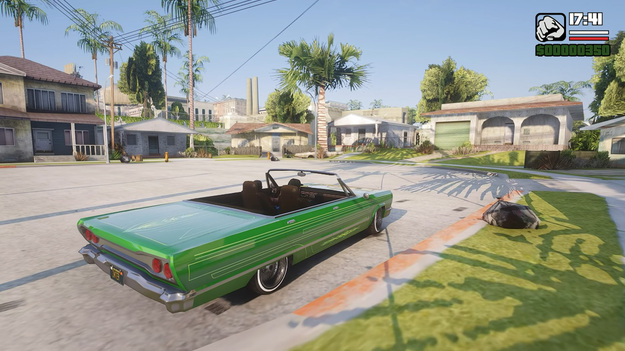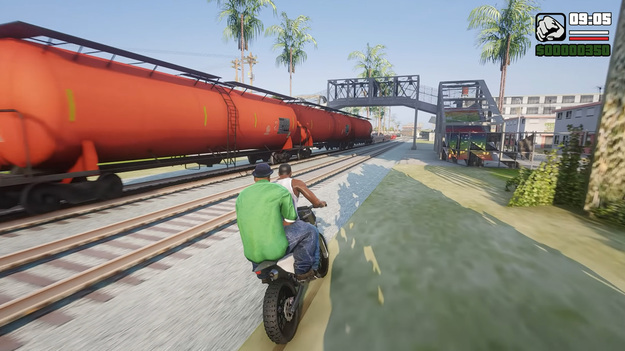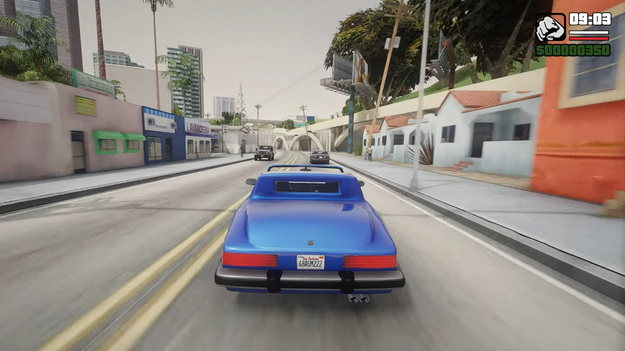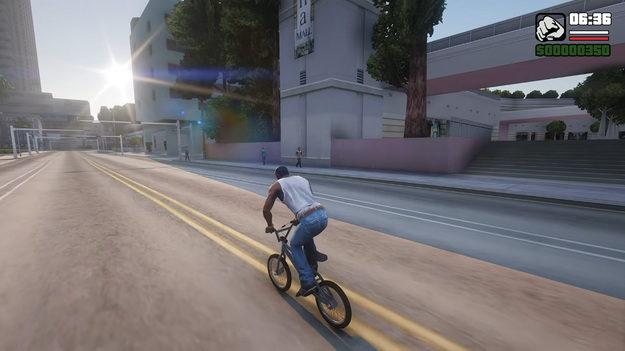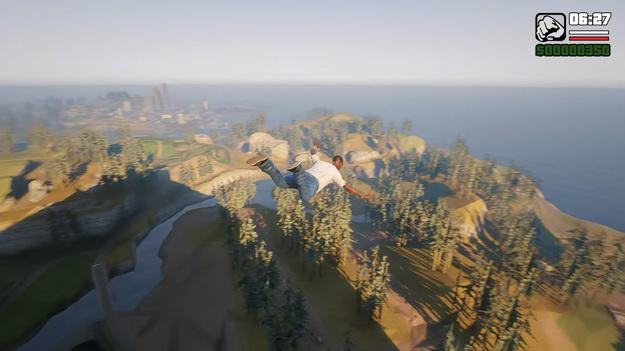 To show how GTA: San Andreas – The Definitive Edition should be, a fan used Gta 5… He took the last part of the franchise and improved it with global modifications. The assembly was based on the QuantV Realistic Graphics Mod. Its developer has completely reworked all the elements of the graphics engine in order to significantly improve them, as well as introduce the latest technologies, including ray tracing. The fan game world has been replaced with a beta version of the mod from MrVicho13. He tried to completely transfer the open world of GTA: San Andreas – The Definitive Edition to the GTA 5 engine, but is not yet ready to release his project to the open source. The assembly also includes a collection of cars from rbsace.
GTA: San Andreas – The Definitive Edition, GTA 3 – The Definitive Edition and GTA: Vice City – The Definitive Edition as part of GTA: The Trilogy were released on November 11 on PC, Xbox One, PS4, Xbox Series X | S and PS5. The players were very unhappy with the release due to poor optimization, a huge number of bugs, weak changes in graphics and other problems.