While fans are waiting for the announcement Gta 6, the network finally has official information about the long-awaited remake of the cult action game Grand Theft Auto: San Andreas, which will be released along with other parts of the franchise.
For several months, rumors and speculations have been regularly appearing on the network about the release of three remakes of the popular Grand Theft Auto series of action games at once, Gamebomb.ru reports. The trilogy should include GTA 3, GTA: Vice City and GTA: San Andreas… Company Rockstar games has not yet commented on these rumors, but another official confirmation has appeared on the network. The South Korean rating agency has unexpectedly added to its database a new game Grand Theft Auto: The Trilogy – The Definitive Edition from publisher Take-Two, the parent studio of Rockstar. This means that a remake of GTA: San Andreas is really being prepared for release as part of a trilogy of classic action games, and they will be released very soon.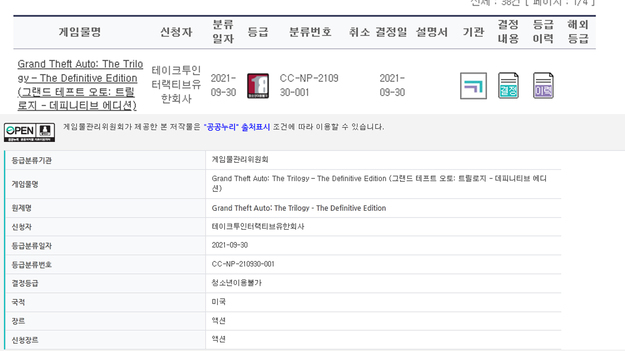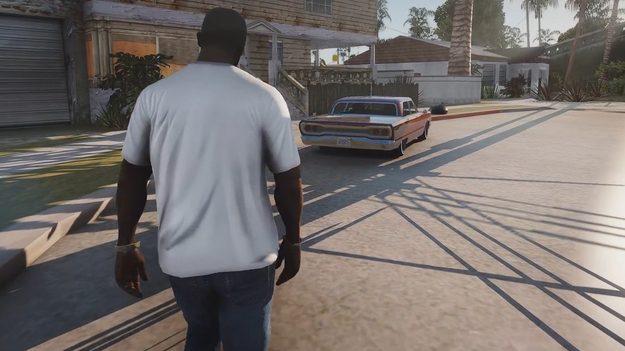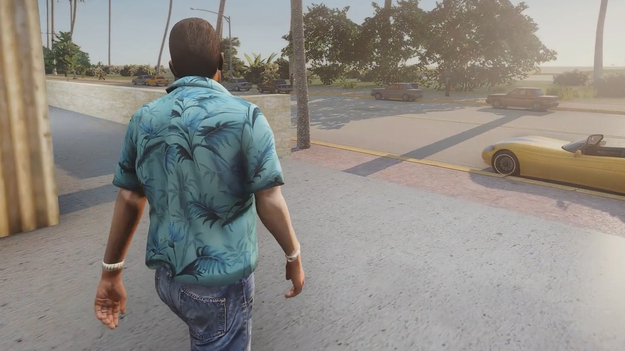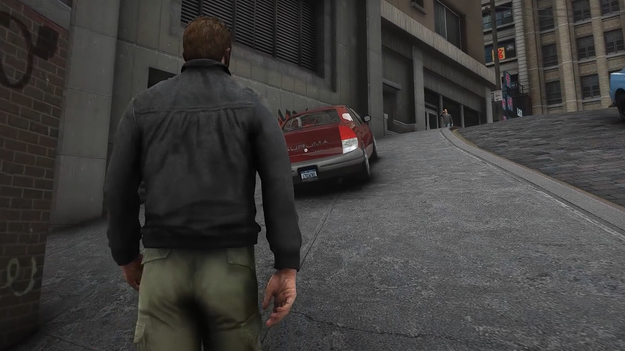 Unfortunately, it is impossible to learn anything about the game from the documents registered with the rating agency of South Korea, Gamebomb.ru reports. The collection of Grand Theft Auto: The Trilogy – The Definitive Edition will be banned for children, which all fans of the franchise are already used to. The description contains many points that are not suitable for young players, including realistic depictions of crimes, rude vocabulary, close proximity of different characters, and much more. All this is familiar to fans of GTA: San Andreas, so nothing new about the remake could be found out.
The announcement of Grand Theft Auto: The Trilogy – The Definitive Edition is due in the coming months. Some insiders have argued that this will definitely happen before the end of 2023. The collection will include remakes of GTA: San Andreas, GTA 3 and GTA: Vice City. Fans hope that all 3 parts will receive graphics and animations at the level of GTA 6. However, earlier information appeared on the network that the trilogy will resemble the original games with serious large-scale graphic mods, so gamers should not expect completely new action games.