Performer of the role of Vaasa after the game Far cry 6, developed by Ubisoft, has revealed its return to this image later on.
40-year-old actor Michael Mando, who played Vaasa Montenegro in Far cry 3, and reprising this role in Far Cry 6, has revealed his return in this role. Moreover, the actor hints that he is now going to play him live – in a film or TV series. Michael Mando recently gave a short interview, during which he spoke about his intention to appear in a film or TV series as Vaasa. "I spoke with Ubisoft in Italy a few years ago. We drank coffee, and I told them a couple of ideas that I had for the film, "- admitted the performer of the role of Vaasa in the game Far Cry 3.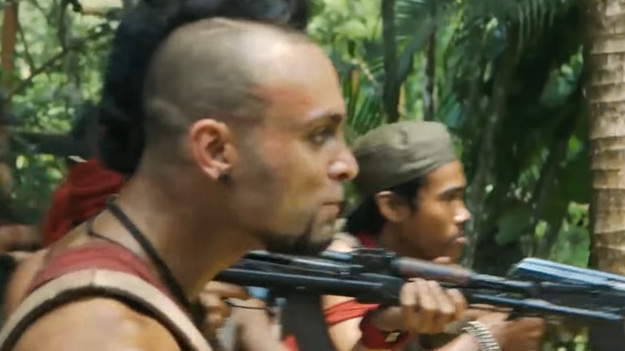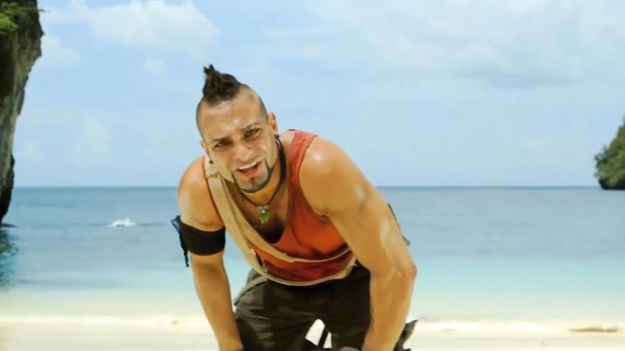 According to Michael Mando, he also spoke with various writers, some of whom were interested in making a film about Vaasa. "I also spoke with producers in Los Angeles who are interested in this project. I think if the fans asked for it, then we could really do something like that, right? I think we are very close to that, but we'll see where it leads, "said Mando. It is worth noting that the journalists approached Ubisoft for comments, to which it replied that they had no plans to create a film or series with Vaasa.
Despite the fact that Ubisoft has no plans for Vaasa in the future, the developers have returned this character to the game Far Cry 6. An add-on called Vaas Insanity, in which Vaas is the main character, is out on November 16.