©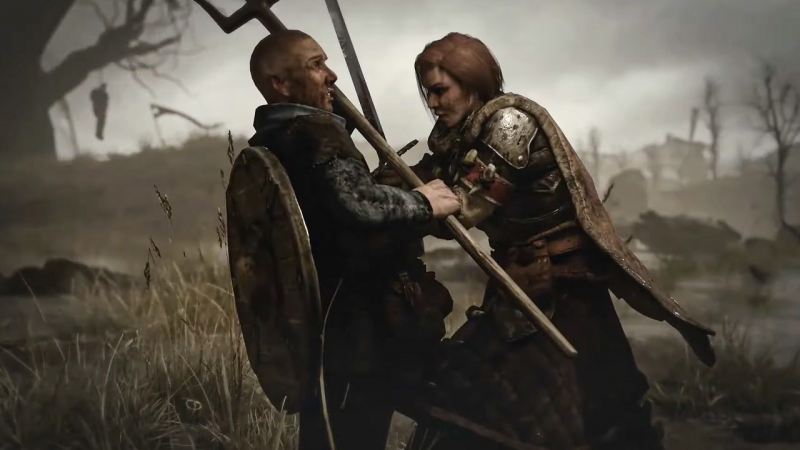 On December 1, the turn-based role-playing game Wartales was released into early access on Steam, and 22 minutes of gameplay were found on the network.
You have to lead a squad of unprincipled mercenaries through an open world in which battles, death and lust for profit determine your daily life. This is a completely ordinary squad: there are no heroes who are born once a millennium to save humanity. Your task is to survive and succeed in a hostile, harsh world.
Until December 8, the game has a 10% discount on the game.