| | |
| --- | --- |
| | Pizza |
One netizen showed everyone his new pizza, to which one unusual ingredient was added to this dish, which caused disgust among the others.
A user with the nickname WhoAmIEven2 opened a new thread on the Reddit forum for users to rate his pizza. According to Gamebomb.ru, the author of the post posted a photo of the dish, and also added the following comment: "This does not bother me at all, but I think that banana in pizza will be disgusting to the rest of the people outside of Scandinavia. What do you think?". Thus, the user WhoAmIEven2 decided to ask everyone else how they feel about pizza with bananas and made them unpleasant.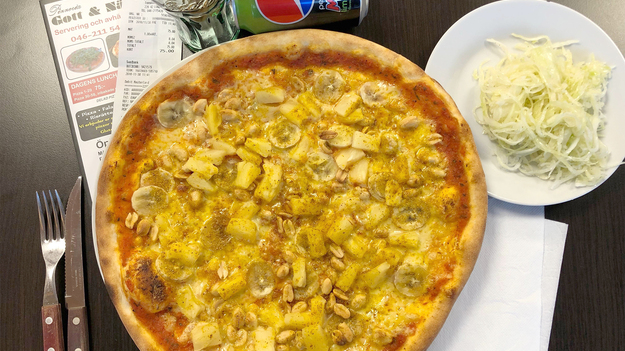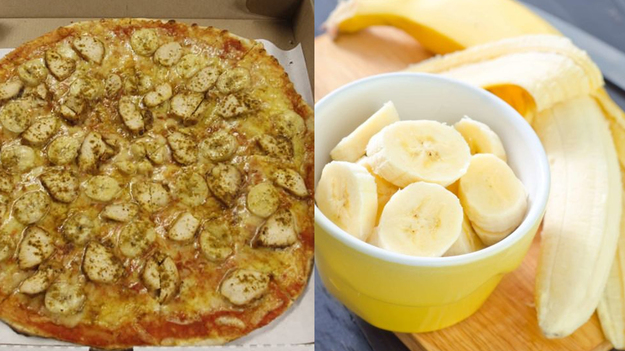 The new topic on Reddit has already collected over 500 comments. Many users directly wrote that pizza with banana slices seems absolutely disgusting to them. "It looks terrible," "I'm pretty sure this pizza is disgusting for people living in Scandinavia, including me," "I hate you so much that you can't even understand it," the commentators wrote. Some, in turn, jokingly commented on the dish: "For every slice of banana on this pizza, one Italian died." "I'm one of those who do not mind pineapple in pizza, but this is too much," added another user. In general, the commentators agreed that they would not even try such a pizza. Many, moreover, were confused by peanuts, which are also one of the ingredients of the presented pizza.
As Gamebomb.ru notes, the post of the user WhoAmIEven2 has already collected more than 3.8 thousand likes, and commentators continue to amaze how you can eat such a pizza.