©
Sega previously registered the Sonic Frontiers trademark in Japan.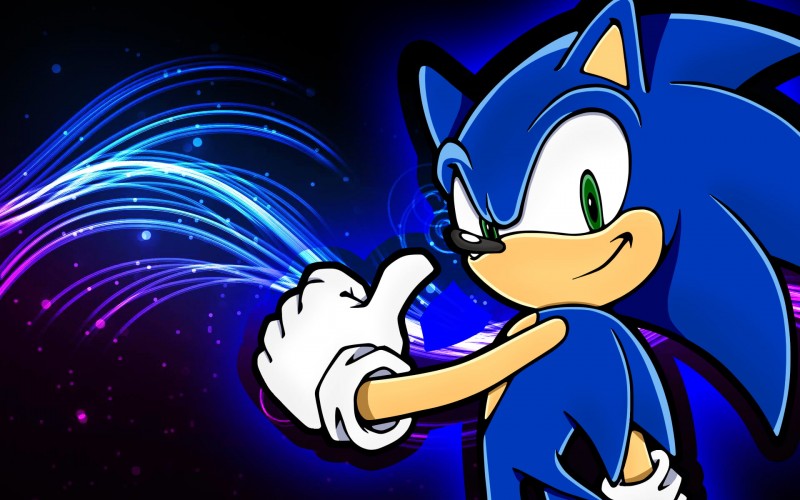 The fact that Sega may be preparing a new big game based on the Sonic the Hedgehog franchise became known back in late October, when the publisher and developer registered the Sonic Frontiers trademark with the Japanese patent office.
At that time, Sega applied for both the Japanese and English versions of Sonic Frontiers, which is evidence that the product is intended not only for the local market, but also for the global one.
Now a domain has appeared on the network, associated with the previously registered Sega trademark – frontiers.sonicthehedgehog.com.
Considering that the Sonic Rangers project was noticed in a Sega press release back in the spring, which Sega later called outdated, and in October the developer conducted an online survey, where the name Sonic Frontiers was already flashing, it is most likely that during development the project changed its subtitle from Rangers on Frontiers.
The authenticity of the existence of Sonic Frontiers can only be confirmed with a full-fledged announcement from Sega, which may already take place at The Game Awards 2023.
Over the summer, Sega announced that the new Sonic game will be released in 2023, expressing the hope that the project will become a long-term basis for future Sonic games. Despite the grandiose plans, Sega never announced the official name of the game at the time.