| | |
| --- | --- |
| | Nicolas Cage |
The famous American actor Nicolas Cage got drunk in a bar to the point of getting into a fight. The scandal was filmed.
A video with the participation of Nicolas Cage has appeared on the network, reports Gamebomb.ru. The Hollywood star actor got drunk to such a state that he practically did not understand anything. In a black T-shirt and leopard-print pants, he sat down on a sofa at Lawry's The Prime Rib in Las Vegas. Nicolas Cage tried to put on his flip-flops, but he couldn't. For some reason, the actor became very angry and began to shout obscene words at the whole restaurant and insult the staff, as well as other visitors. Eyewitnesses said that at first they did not recognize the famous actor in the rowdy. They mistook Nicolas Cage for a homeless man. A receptionist came up to him and tried to calm him down, but he only got more angry and even got into a fight.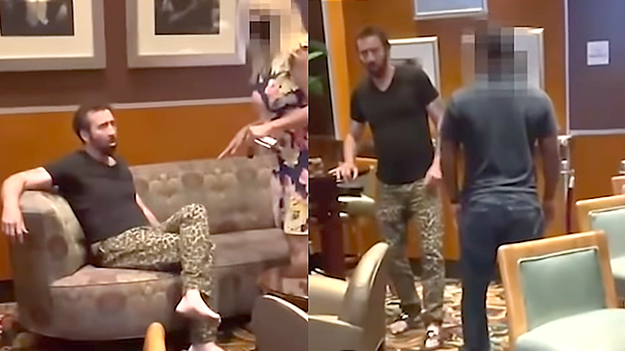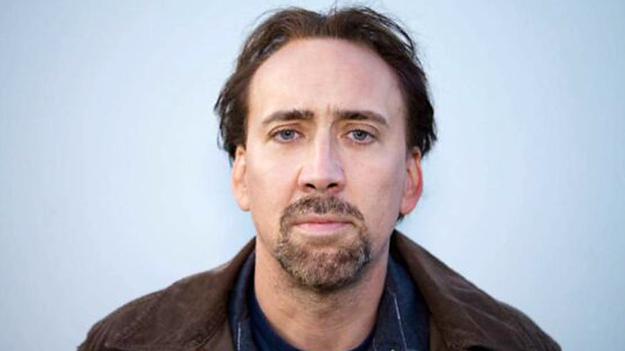 Restaurant staff claim that Nicolas Cage drank large amounts of tequila and expensive whiskey, Gamebomb.ru reports. He got drunk until he was insane and only after that he got angry. The administrator failed to calm the actor down, so she had to call the guards to kick him out of the restaurant. The drunken star was helped to put on his shoes and then dragged out into the street. However, there Nicholas Cage did not calm down. He continued to argue with the administrator and tried to go back to the establishment. He also shouted at passers-by, but was ignored. Eyewitnesses claim that Cage even tried to start a fight, but the restaurant staff remained calm, so there were no serious consequences.
This is not the first time that Nicolas Cage has caused scandals while intoxicated. The last two such cases occurred in 2019. Both times he was filmed by eyewitnesses.