Around the World, Millions of True Rockstar Games Fans Await First Trailer Gta 6, but instead they were shown a trilogy of previous parts of the franchise with new graphics in the iconic GTA: San Andreas and GTA: Vice City…
There have been numerous rumors on the network that Rockstar Games are planning to release GTA Trilogy before the official announcement of GTA 6, Gamebomb.ru reports. Fans of the Grand Theft Auto franchise are very interested to know what the most iconic parts of the series will look like. The gamer with the nickname Inter decided not only to guess, but also to try to create a GTA trilogy with new graphics. The fan showed the result of his labors in a gameplay video. Gta 3, GTA: Vice City and GTA: San Andreas, he dedicated a whole block in his video. In each game, he appeared in an open world to show his beauty with new graphics.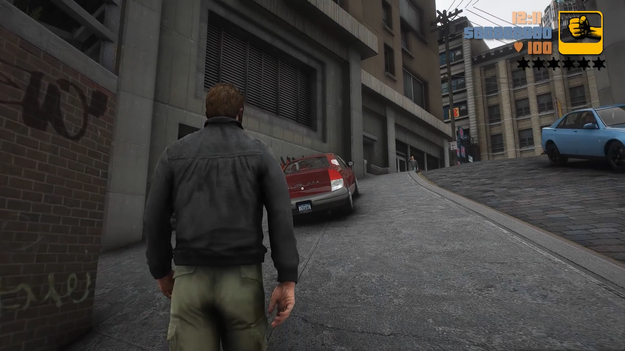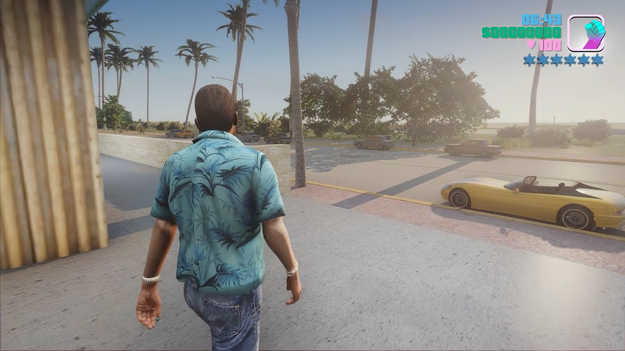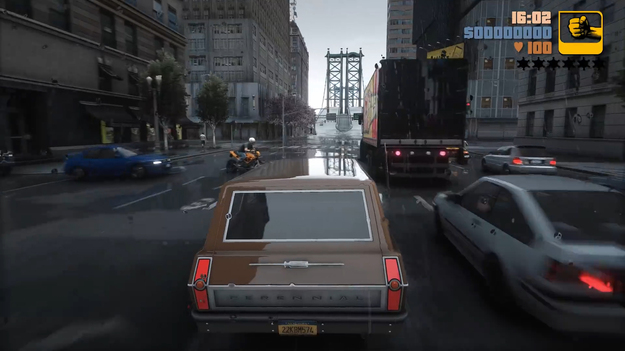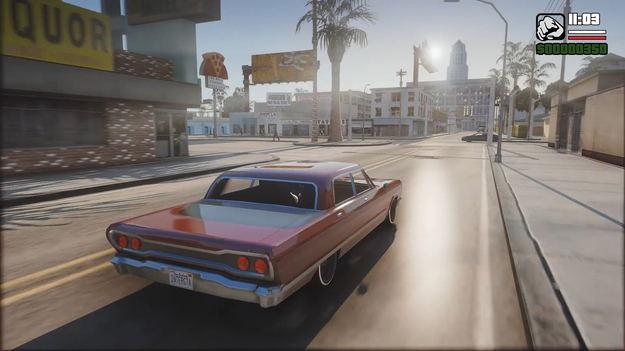 Fans of the Grand Theft Auto series have appreciated the work of the author of the video. In the comments to the video, many of them began to write that in its improved trilogy the graphics turned out to be at the level of the expected GTA 6. In addition, some gamers believe that the developers from Rockstar Games will not put so much work into GTA Trilogy, therefore, in the official release of the quality of GTA They will not see 6 in the graph. The author of the video himself did not make predictions. He just said that he used GTA 5 to update the trilogy with a lot of graphic mods and support for ray tracing. He also set the cities of each game, car models, and even the classic interface.
According to reputable sources, Rockstar Games is developing GTA 6 and a collection of GTA Trilogy remasters. Release dates have not yet been disclosed.