It became known that the Hollywood actor Johnny Depp (Johnny Depp) retained the role of Captain Jack Sparrow even without participating in "Pirates of the Caribbean 6", but with one condition.
While performing at the San Sebastian Film Festival, after receiving the prestigious Donostia Award, Depp started talking about his role as Jack Sparrow. As reported by Gamebomb.ru, despite the fact that the actor after the defeat in court against Amber Heard (Amber Heard) was kicked out of the movie "Pirates of the Caribbean 6", he still retained the role of Jack Sparrow. When the actor was asked if he would be able to portray Captain Jack Sparrow again, he replied to the audience that they would not be able to take away the opportunity to be this character, even if he would not play him again. "I believe that this is the positive side of the fact that I have strangely given life to characters like Captain Jack, and that I was lucky enough to find and bring this image to life," – said Depp.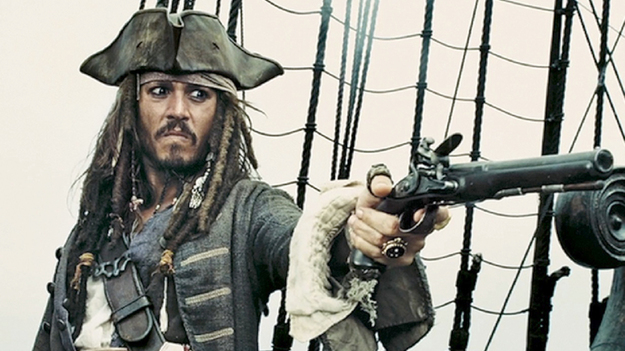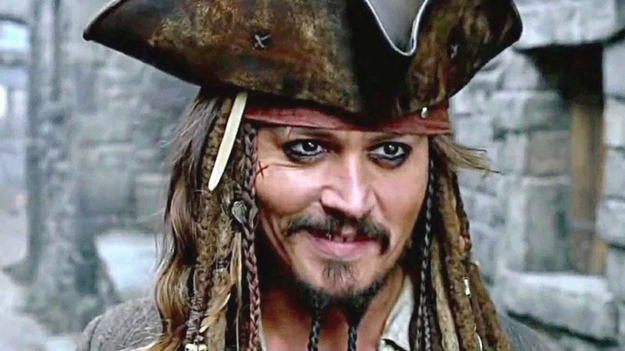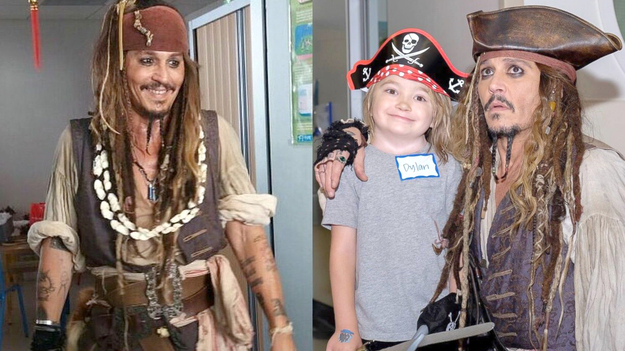 According to the performer of the role of Jack Sparrow, he can still delight the audience, just visiting different people in this way, even without participating in the movie "Pirates of the Caribbean 6". "I'm going to somebody's home, man, I'm performing at your baby's birthday party. I don't need company for this. I can just do it myself, and no one can take it away – this is the greatest pleasure to be Jack Sparrow, "said Johnny Depp. The actor also notes that he can literally travel with a Jack Sparrow suit in his suitcase, and when the opportunity presents itself, he will easily dress it. Johnny Depp added that he can just as easily continue to give people a smile and laughter, without participating in the movie "Pirates of the Caribbean 6".
As Gamebomb.ru notes, actor Johnny Depp has lost his most iconic role as Jack Sparrow in Pirates of the Caribbean 6. He lost the trial against ex-wife Amber Heard, after which he lost all major roles, including in the movie "Fantastic Beasts 3: The Secrets of Dumbledore." Amber Heard, by contrast, retained a central role in Aquaman II.