American actor Johnny Depp, whose comeback in Pirates of the Caribbean 6 is awaiting fans, was interrupted during a speech by his ex-wife Amber Heard.
The famous Hollywood actor Johnny Depp made a speech at the San Sebastian International Film Festival, but he was interrupted, Gamebomb.ru reports. The artist whose fans are waiting for him to appear in Pirates of the Caribbean 6 by Disney, got the opportunity to speak publicly, as at the event he was presented with the Donostia award, which is given for special services in the film industry. Johnny Depp had just started his performance when he was interrupted by the voice of his ex-wife Amber Heard. Someone in the audience decided to spoil the actor's speech by including a recording from one of the court hearings in London. "It was incredibly painful to relive the breakup again, when everyone doubted my motives and my truth, and my most personal, most traumatic details of life with Johnny Depp were revealed to the public and broadcast to the whole world," said the voice of the star of the movie Aquaman 2 from DC…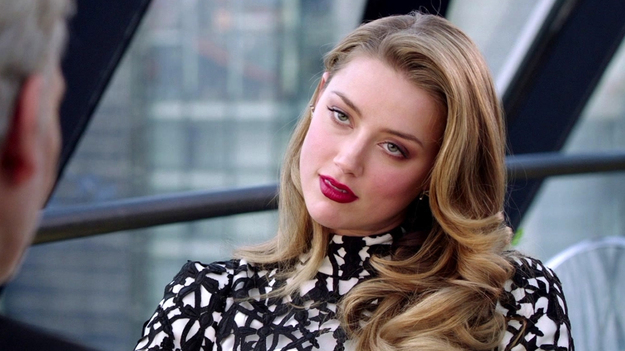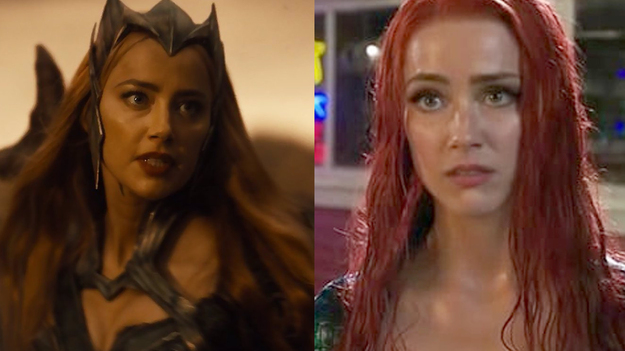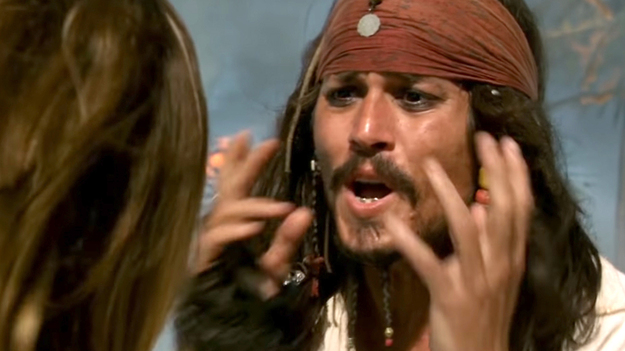 Those present in the hall of the film festival during Johnny Depp's speech claim that the actor was silent for a moment, but after that he calmly continued his speech, Gamebomb.ru reports. The organizers of the event and the artist himself decided not to pay attention to the provocateur with the recording of the voice of his ex-wife. Johnny Depp in his speech criticized "cancellation cultures" that can ruin the life of any person. It is worth noting that Amber Heard's remark was taken from a 2023 court hearing in London, where Johnny Depp accused the Sun tabloid of libel. Due to the publication of the publication, he lost his role in "Fantastic Beasts 3" and "Pirates of the Caribbean 6". His wife acted as a witness and had to confirm the veracity of the facts stated in the article of the publication. The journalist listed 14 situations in which Depp allegedly used physical violence against his wife. The court believed in most of them, so the actor lost the case.
Insiders claim Johnny Depp still has the opportunity to play Captain Jack Sparrow again in Pirates of the Caribbean 6. It can be a cameo or a small supporting role.