It became known that the players began to suddenly and massively increase the rating of the game on Steam Cyberpunk 2077 from the studio CD Projekt REDthat made the hit "The Witcher 3: Wild Hunt".
Cyberpunk 2077 action game, developed by the authors of the game The Witcher 3: Wild Hunt, caused a lot of controversy among gamers on the release, and also earned a lot of negative reviews. This was caused by the unsatisfactory technical part of the project. Players scolded optimization and bugs, and therefore left negative reviews in various services. Now it became known that satisfied players began to massively overestimate the rating of the action Cyberpun 2077 on the Steam service. Over the past few days, the game from CD Projekt RED has received a huge number of positive reviews.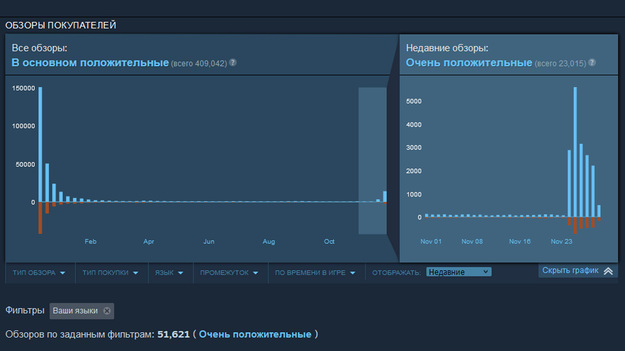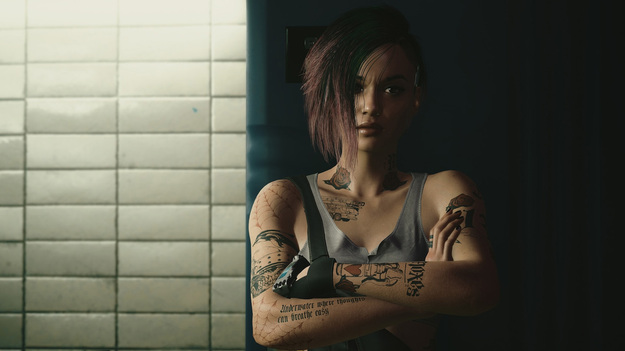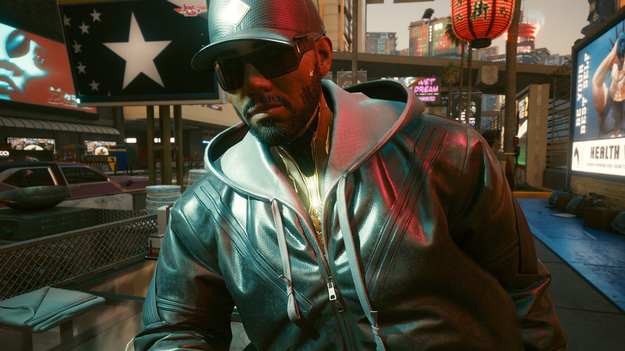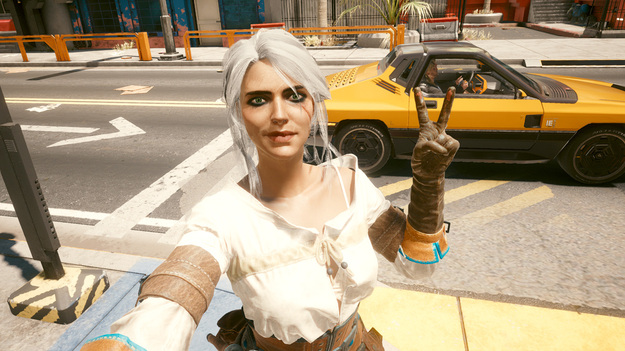 Players note in their feedback on Cyberpunk 2077 that the developers did manage to work on fixing bugs and optimizing, despite the fact that the work as a whole has not yet been completed. That being said, gamers continue to praise Cyberpunk 2077's gripping history, side quests, as well as the characters, atmosphere and music. It is also worth noting that a large number of new player feedback may have been influenced by the Autumn Sale on Steam, which is currently running. Thanks to the new promotion, Cyberpunk 2077 has received a 50% discount, and so far the action can be purchased for 999 rubles.
Cyberpunk 2077 was released on December 10, 2023. Studio CD Projekt RED promises to release in 2023 a new version of the game for the PS5 and Xbox Series S | X consoles. In addition, a new version of The Witcher 3: Wild Hunt with updated graphics for PC, Xbox Series S | X and PlayStation 5 is also expected to be released in 2023.