The famous and popular American actor Johnny Depp revealed one moment in Pirates of the Caribbean that confused him a lot.
While Johnny Depp fans are waiting for information about the return of the idol in the movie "Pirates of the Caribbean 6", the actor revealed a moment from the filming of this franchise, which confused him. The artist admitted that he felt "incredibly awkward" when he played Captain Jack Sparrow in Pirates of the Caribbean: Dead Man's Chest. It turned out that the whole problem was in the scene in which Johnny Depp's character is kissing Elizabeth Swann. Keira Knightley plays the key character in the adventure film series. During the filming of the second part of the franchise, she was already 20 years old, so the girl was old enough. However, Johnny Depp met Keira Knightley much earlier, when she was only 17 years old. After 3 years, the actor still perceived her as a very young actress, so he felt awkward in the kiss scene.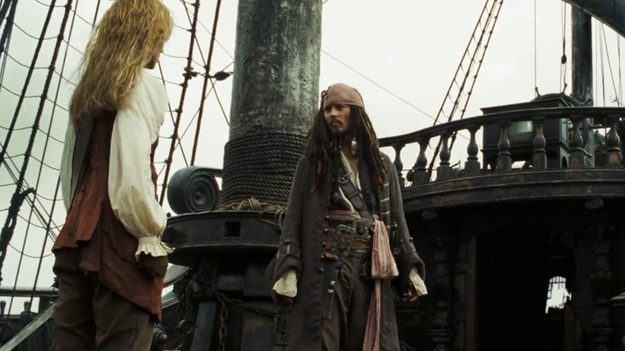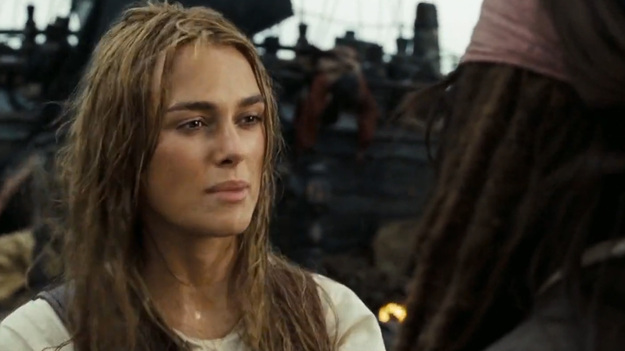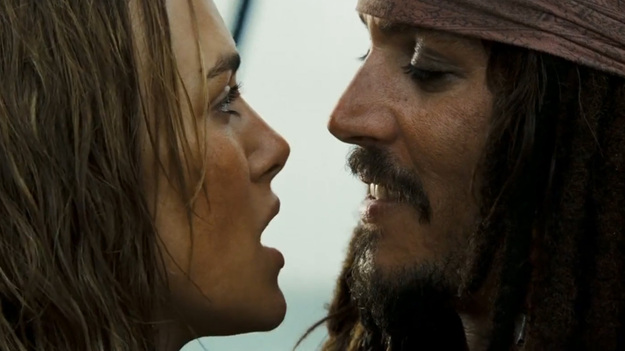 Johnny Depp was confused by this scene, but he was able to tune in the right way and just did his job. After filming the kiss with Keira Knightley, he was able to relax and continue playing Jack Sparrow. It is interesting that the artist has the opposite view of this moment. Keira Knightley said that from the age of 14 she really liked Johnny Depp, so she was delighted when she had such a chance. In addition, her heroine also kissed another character, played by Orlando Bloom. Keira Knightley, after these two scenes, considered herself a very lucky girl.
Fans are hoping to see Johnny Depp and Keira Knightley together again in Pirates of the Caribbean 6. It is not yet known if their favorite actor will appear in this part, as the company Disney does not want to cooperate with him because of the scandalous divorce from ex-wife Amber Heard.