©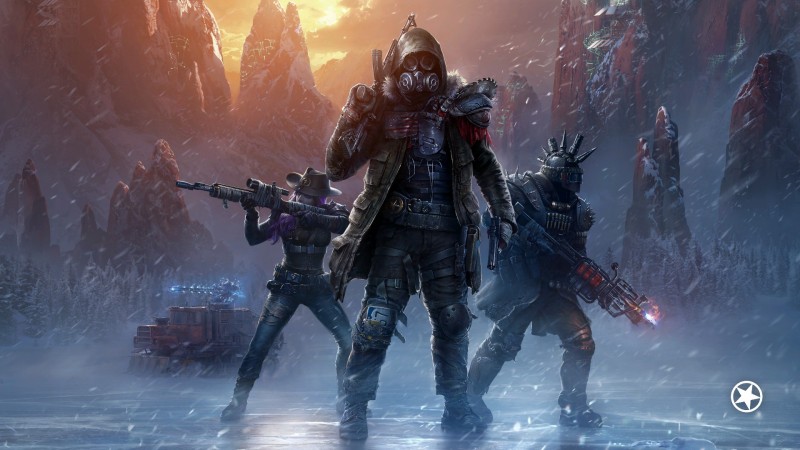 Head of the studio InXile Entertainment Brian Fargo announced that in Wasteland 3 It was "most concurrent players"Over the past few days, more than a year after the release of the game.
"We've had the most concurrent Wasteland 3 players in the last few days," Fargo said in a tweet. "We love that people continue to discover and enjoy the game."
Microsoft and inXile Entertainment have also released a dynamic background for the game. Wasteland 3's dynamic backdrop for Xbox features an iconic location from the recently released The Cult of the Holy Detonation DLC.