| | |
| --- | --- |
| | Leonid Yakubovich "Field of Miracles" |
It became known that the Russian TV presenter Leonid Yakubovich, first of all familiar to the audience on the TV show "Field of Miracles", was crushed by the people of Tula in a crowd.
76-year-old Leonid Yakubovich in honor of the opening of the film festival "Smile, Russia!" in Tula, he organized a small action that gathered a huge number of people. According to Gamebomb.ru, on September 5, right on Lenin Square, the TV presenter "Field of Miracles" began distributing free popsicles to passers-by. Quite expectedly, this action attracted the attention of a huge number of Tula residents, who, trying to get closer to the TV presenter for their portion of free ice cream, began to crush him.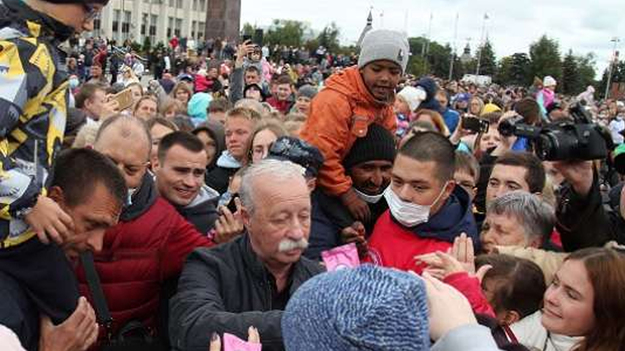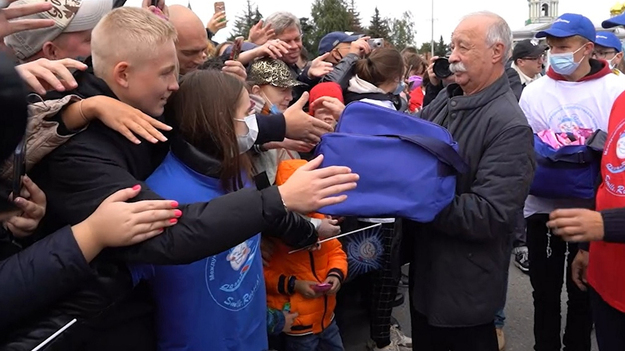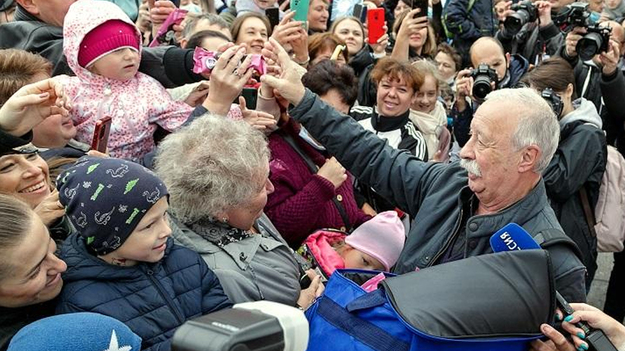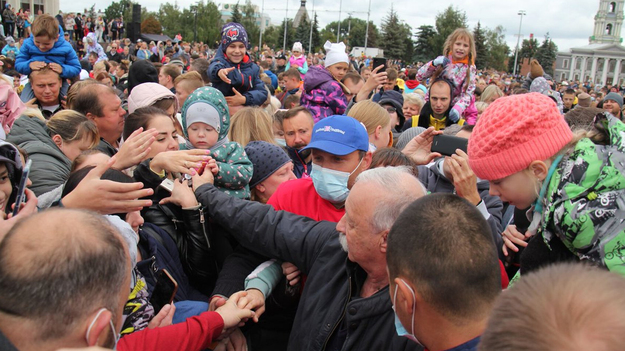 As a result of the distribution of free popsicles, a real crush began, in the center of which was the host of the "Field of Miracles" Leonid Yakubovich. In addition, a video appeared on the network, which clearly shows how people push and shout in the hope of getting an ice cream. Netizens were amazed at this behavior of the residents of Tula, which they wrote about in the comments. "Starving, disgrace!", "Like savages from a hungry edge. Shame! "," What a shame, people, you can't buy ice cream for your children? "
As Gamebomb.ru notes, Leonid Yakubovich has been hosting the Pole Miracles show since 1991. He also became a TV presenter and other programs.