| | |
| --- | --- |
| | Tharsis |
It became known that every gamer can get three different PC games for free and forever.
Every Thursday Epic Games Store releases a new batch of free games that users can get completely free of charge and forever. As it became known to Gamebomb.ru, gaming service Epic Games Store has released two new free games for PC users, and also confirmed another free game next week. From September 16 to September 23, Epic Games Store users can get free and forever games Speed ​​brawl and Tharsis for their collections. Then, from September 23 to September 30, players will be able to receive The escapists… To download Speed ​​Brawl and Tharsis for PC for free, players need to visit the game page in the EGS service and click on the "Get" button. Typically, the Epic Games Store is giving away two free games at a time and it is possible that a secret game will join The Escapists next week. This was the case with Nioh: The Complete Edition, which became a free bonus game on the Epic Games Store last week.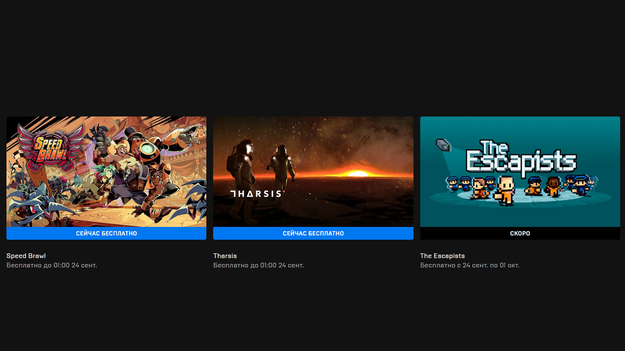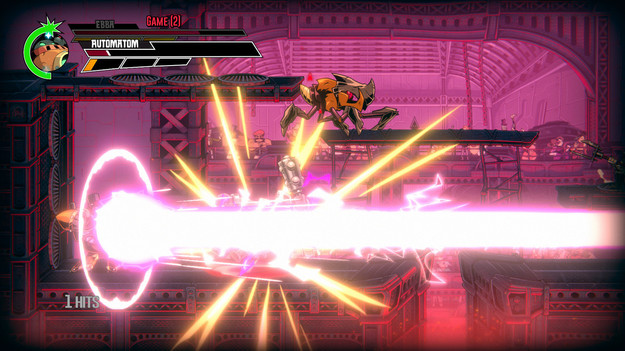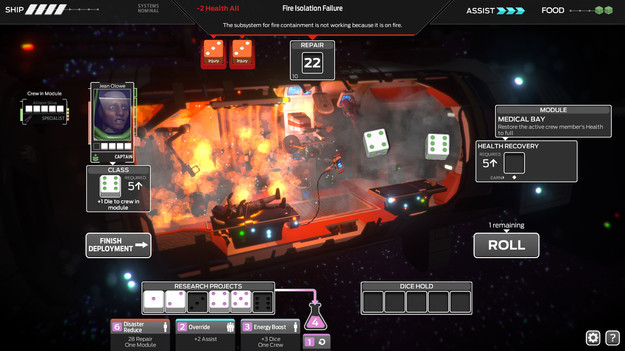 Speed ​​Brawl is a mixture of racing and fighting. Tharsis, meanwhile, is a turn-based strategy game set in the vastness of space. As for next week's free play, The Escapists is a jailbreak strategy game. The Escapists received some mixed reviews during its initial release in 2015, but the game has managed to win a loyal following.
According to Gamebomb.ru, the Epic Games Store is constantly giving away many free games to take its place in the PC gaming space. Also in anticipation of the holidays, the Epic Games Store is holding various promotions with mysterious free games, as was the case with Nioh: The Complete Edition.